NITROGEN (N2): BASIS OF LIFE
Nitrogen is used as a shielding gas in welding and to transport flammable substances. It serves as a propellant and as a filling gas for aircraft tires. Other application areas include refrigerator recycling, the cold grinding of plastics, and the chemical synthesis of nitrogen compounds on an industrial scale – in the production of active substances, for example.
As an essential component of amino acids, nitrogen is a fundamental building block of all life. Without the element with the symbol N, there would be no metabolism, no protein and no DNA – neither in plants nor in animals or humans. Nitrogen constitutes nearly two kilograms of the weight of a 70-kilogram adult.
Ninety-nine percent of all nitrogen on Earth is in the air. However, only a few plants from the bean family (legume family) can, with the aid of bacteria, absorb nitrogen directly from the atmosphere. All others require the solid nitrogen compounds contained in arable soil and consumed by the plants. That's why over 80 percent of the world's nitrogen production – some 40 million tons per year – is used just to produce chemical fertilizers.
Pure nitrogen is used for many purposes, including as a filling gas for aircraft tires, so they do not catch on fire from the heat generated during takeoff and landing. The gas serves as a packaging gas or a propellant, such as for whipped cream or in beverage dispensing systems that need especially high tap pressure.
Liquid nitrogen is used in cryotechnology as a cooling medium – for food storage, for example, or flash freezing. Other application areas for liquid nitrogen include concrete cooling and soil freezing in construction work as well as cryosurgery. The best known example of the latter is as a treatment to "freeze" warts off.
In German, nitrogen gets its name – Stickstoff – from its characteristic ability to smother both flames and living creatures. The scientific name nitrogenium derives from the Greek word for saltpeter ("nitros"), from which nitrogen was extracted before the invention of air separation.
With about 78 %, it is the single largest component of air; its mass percent of the Earth's four spheres combined is 0.03 %
The gas has a neutral odor and taste and condenses to a colorless liquid. Nitrogen is extremely inert; it is barely soluble in water and nonflammable. It is the third most electronegative element after fluorine and oxygen.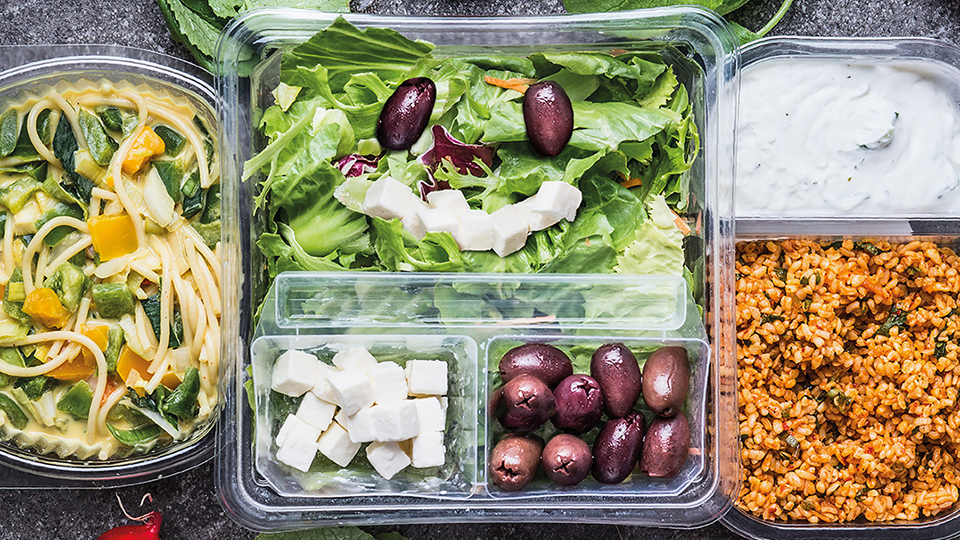 WELL-PACKAGED FRESHNESS
Packaged freshness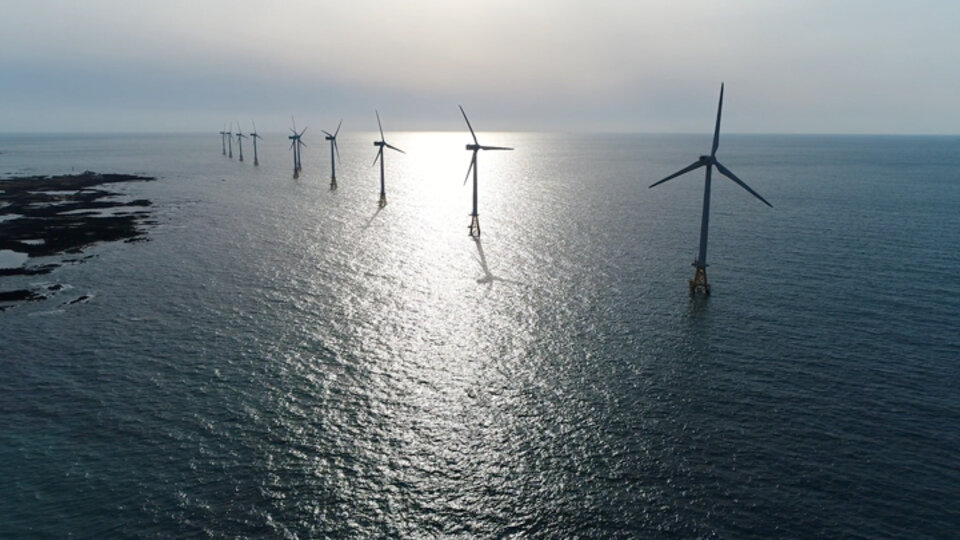 SUPERCONDUCTIVITY
Cryogenic high voltage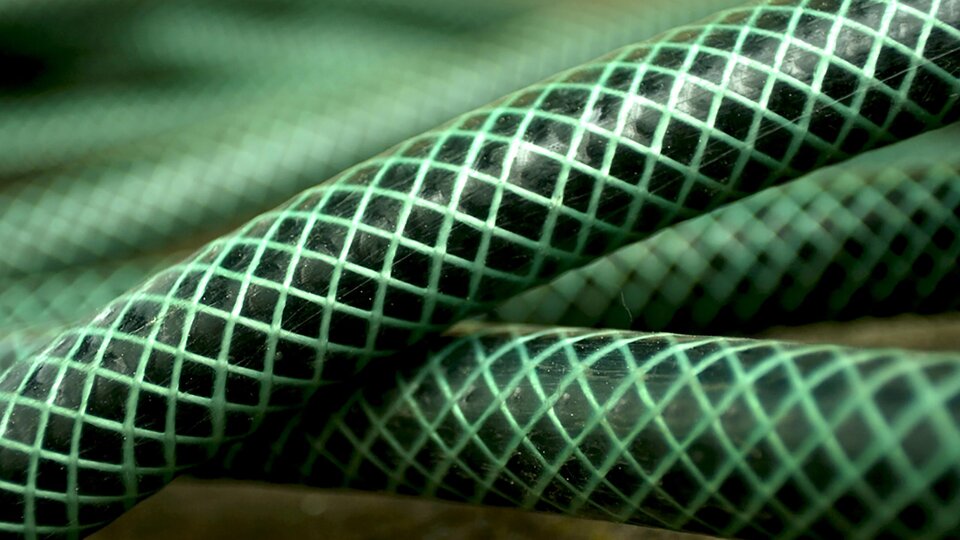 TURNING GARDEN HOSES INTO GARDEN HOSES
Recycling garden hoses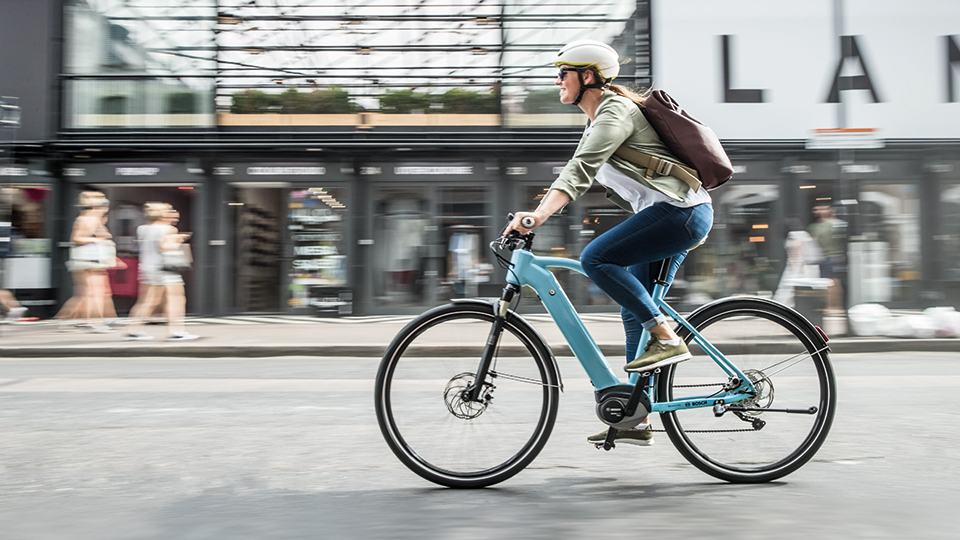 E-BIKES
Reliable e-bike drives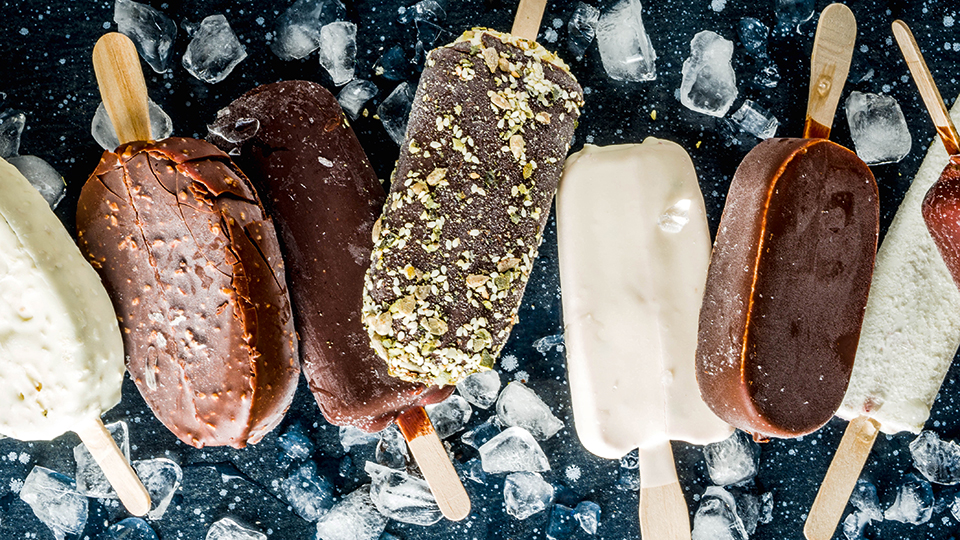 FLASH FREEZING OF ICE CREAM
Crispy cold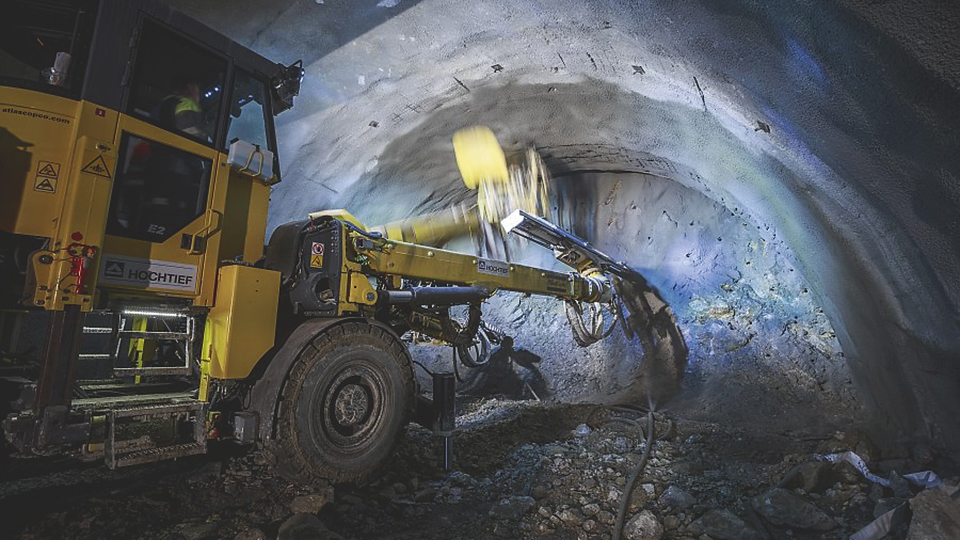 SAFE DRILLING INTO ROCK HARD SOIL
Rock solid safety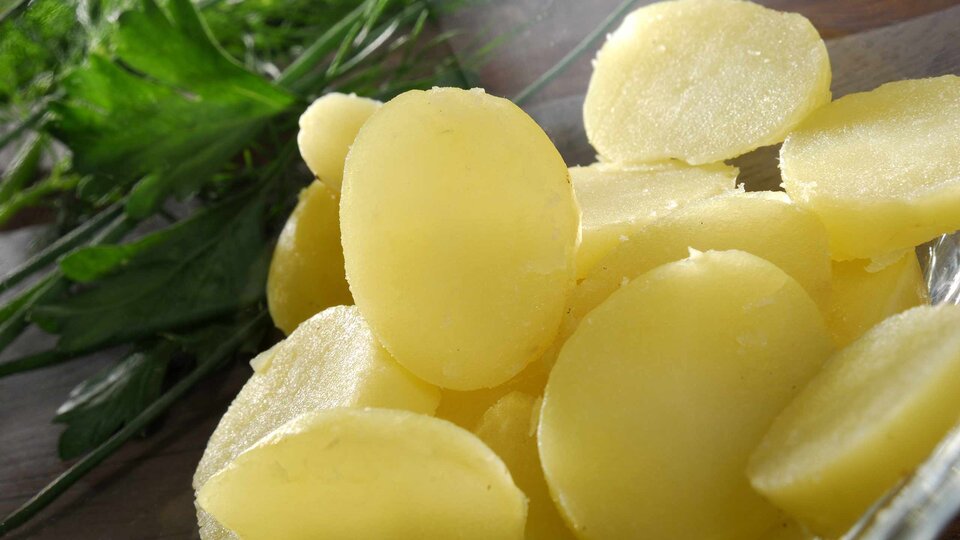 POTATO PROCESSING
Just like freshly cooked food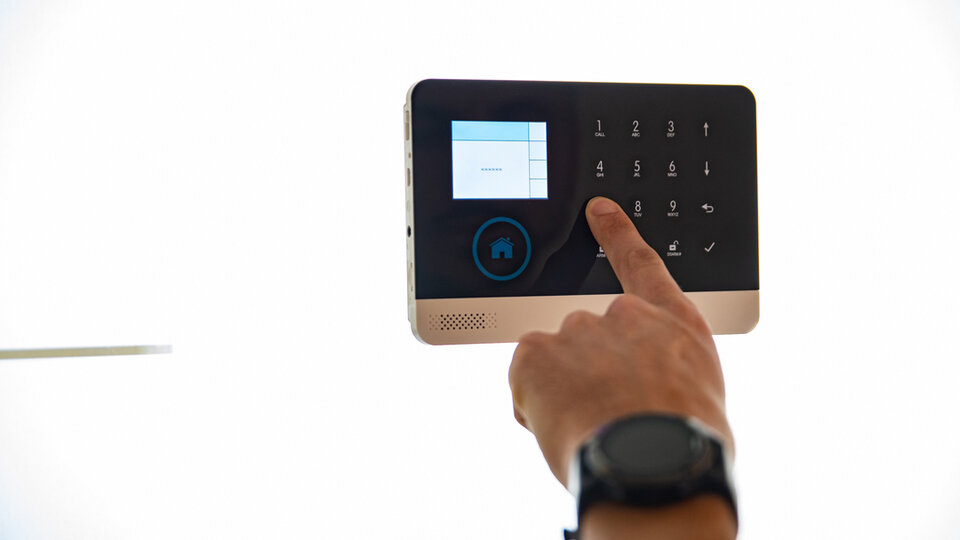 LIQUEFIED GASES FOR THE PRODUCTION OF TOUCH PANELS
Sensitive surfaces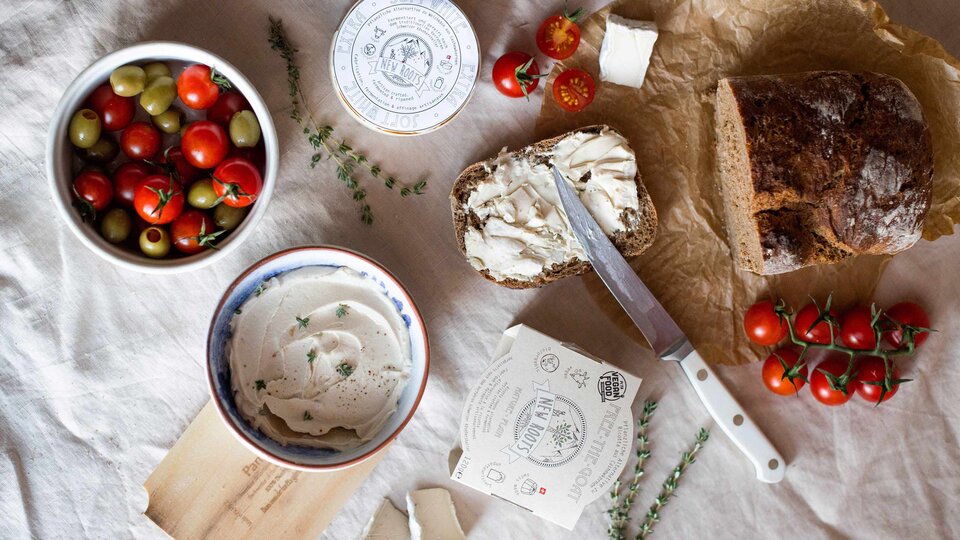 CHEESE PROCESSING
Nachhaltiger genießen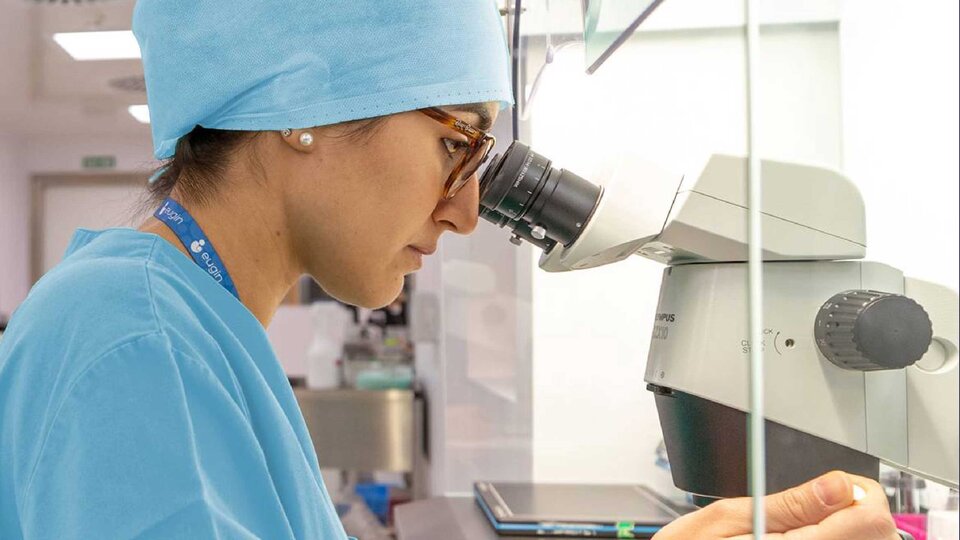 ARTIFICIAL INSEMINATION
Fulfilling the desire to have children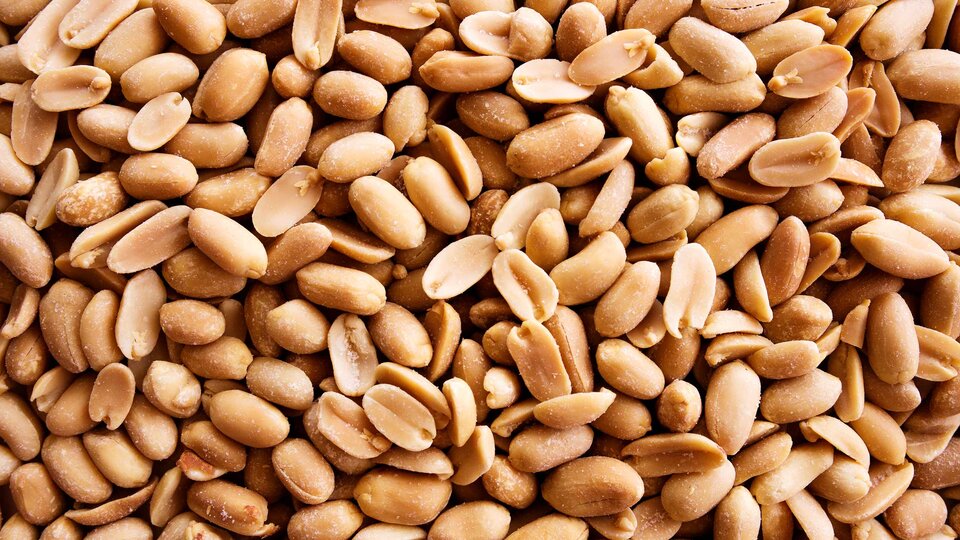 PACKAGING OF SNACKS
Nuts to be savored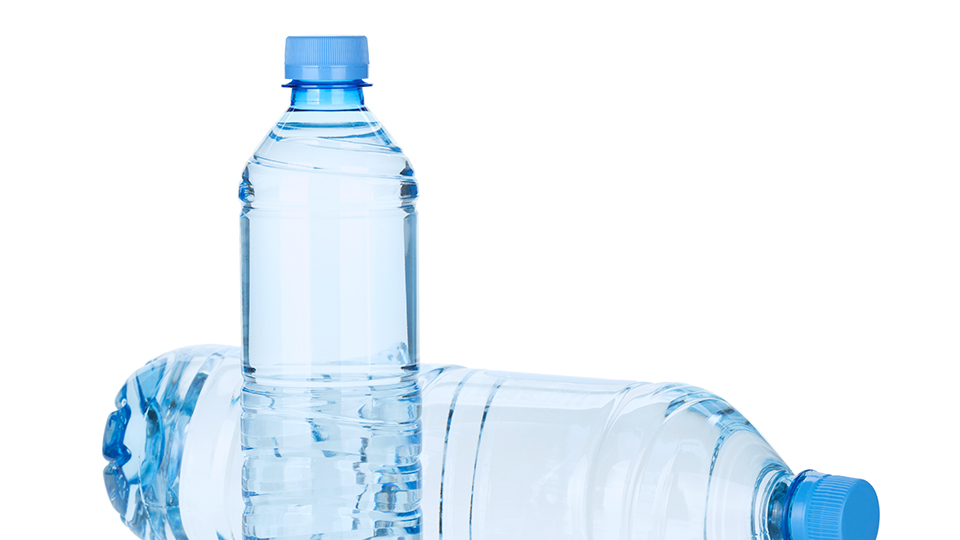 PET BOTTLES
Form for fluids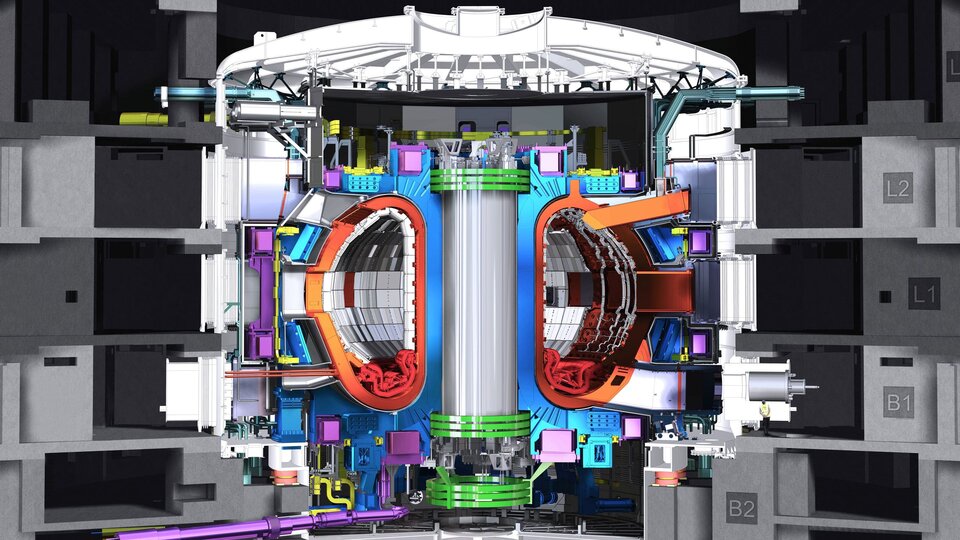 NITROGEN FOR ADVANCED TECHNOLOGY
Cooling nuclear fusion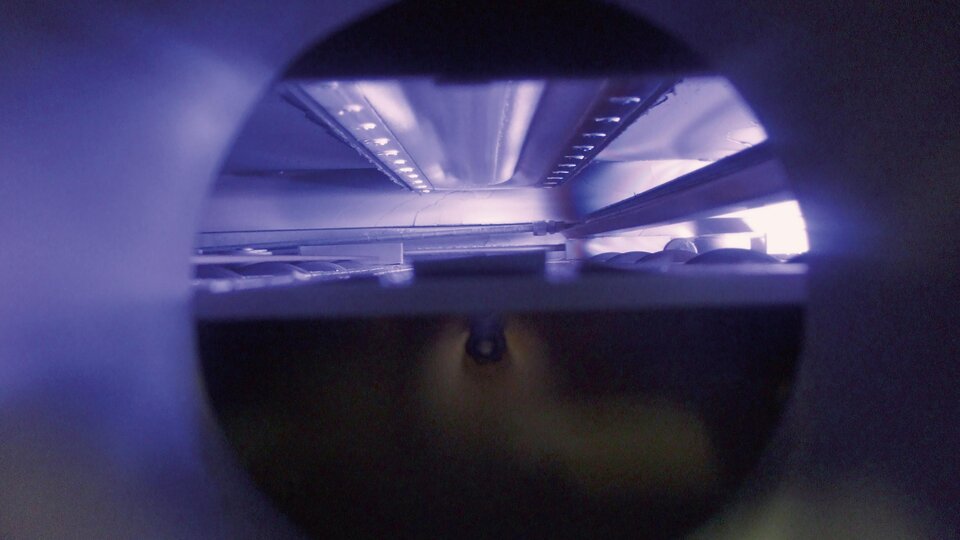 THIN-FILM SOLAR CELLS
Adaptable energy production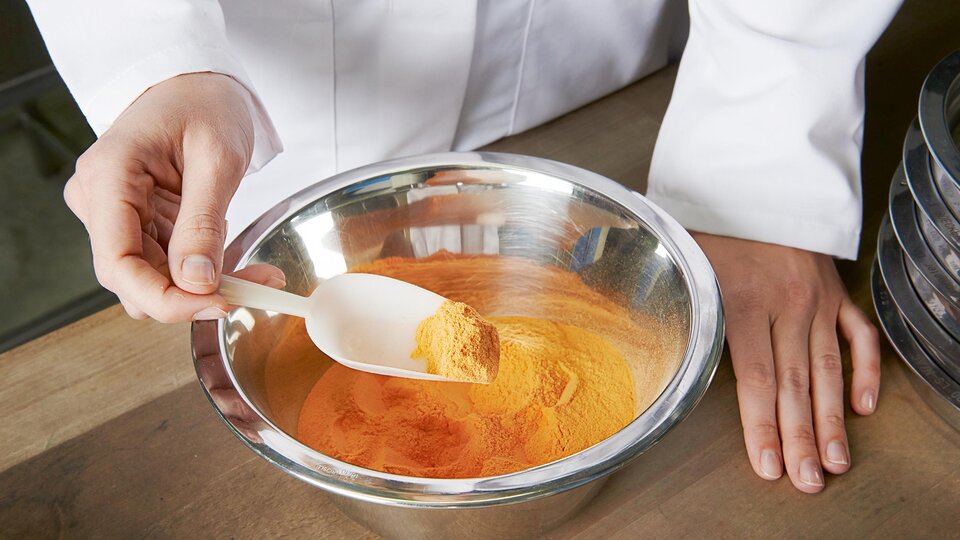 FREEZING ENABLES EFFICIENT PVC RECYCLING
PVC recycling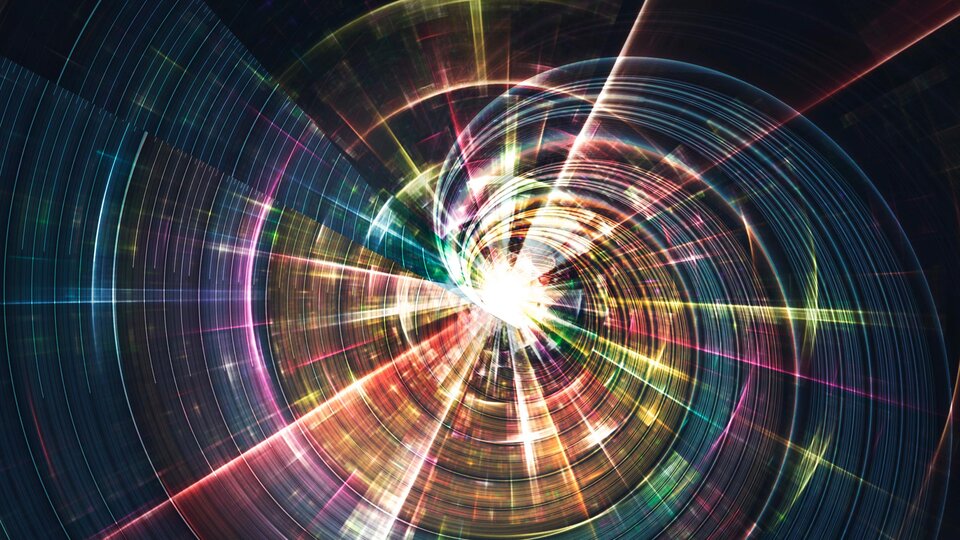 SUPERCONDUCTING POWER CABLES
Near zero resistance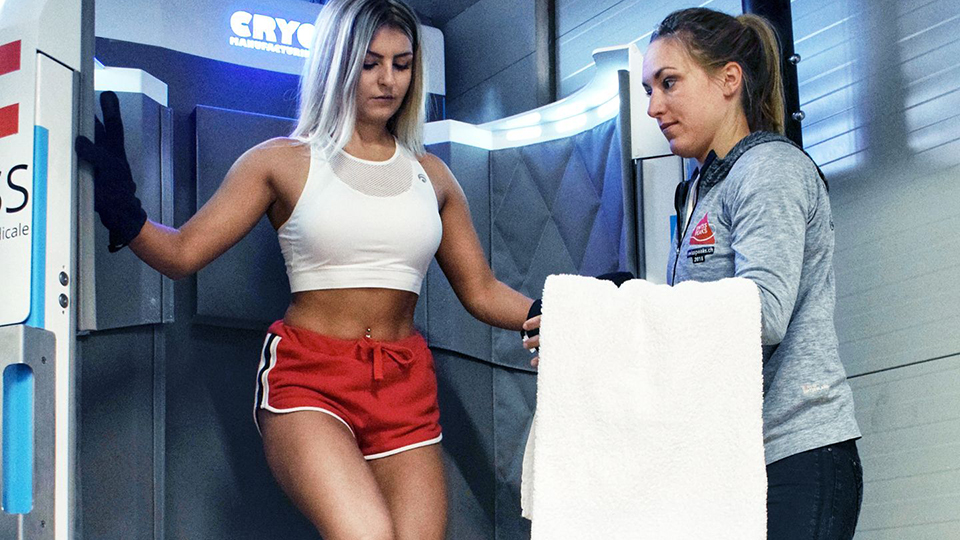 CRYO-SAUNA
Ice cold well-being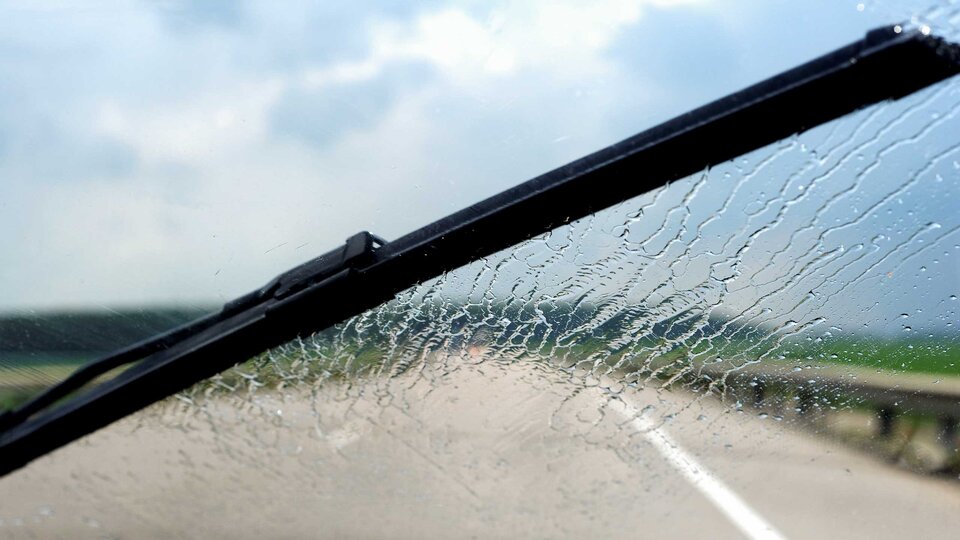 RUBBER DEFLASHING
Smooth edges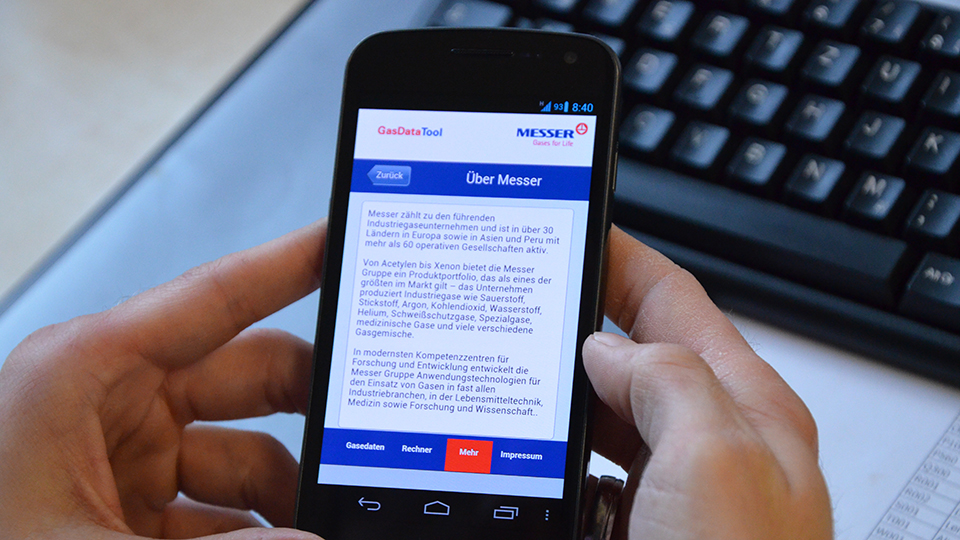 NITROGEN AS SHIELDING GAS OPTIMIZES PRINTED CIRCUIT BOARD ASSEMBLY PROCESS
Two birds with one stone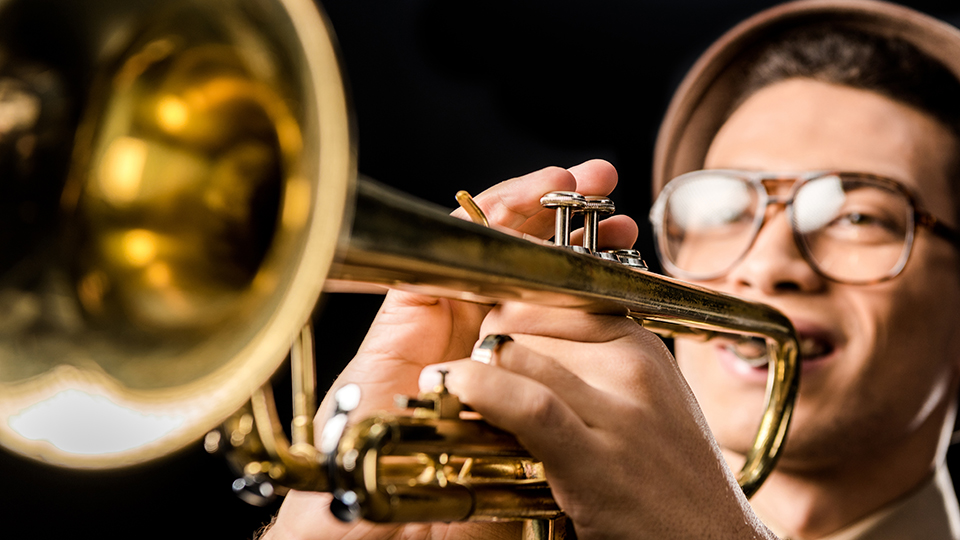 MUSICAL INSTRUMENTS
Sounds good!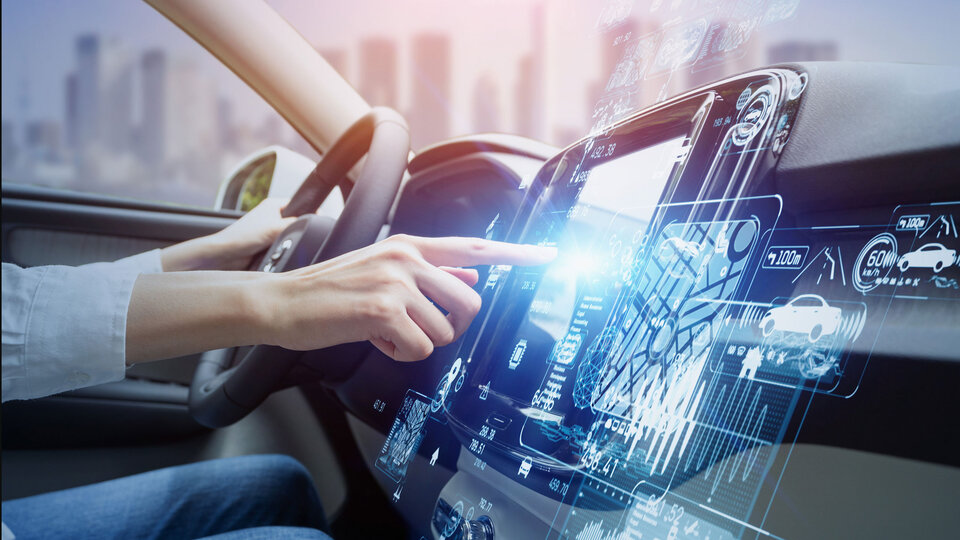 A STRONG HEART FOR COMPUTERS, CELL PHONES, ETC.
Reliable computer brains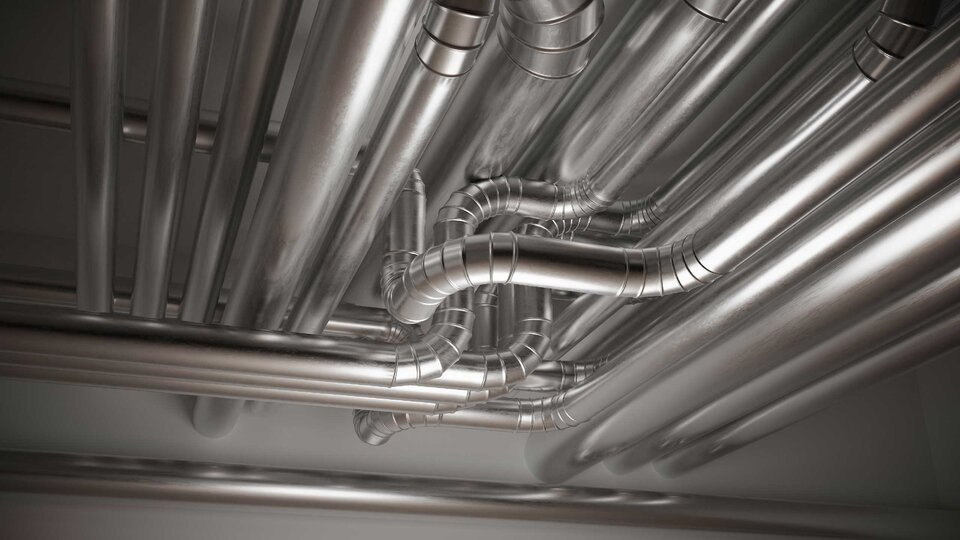 HVAC TECHNOLOGY
Airy by design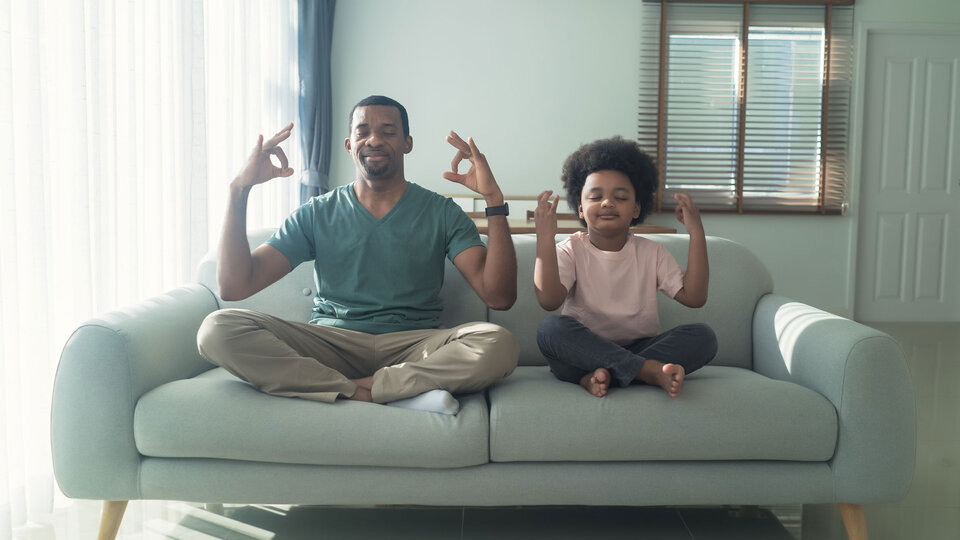 UPHOLSTERED FURNITURE
Sitting more comfortably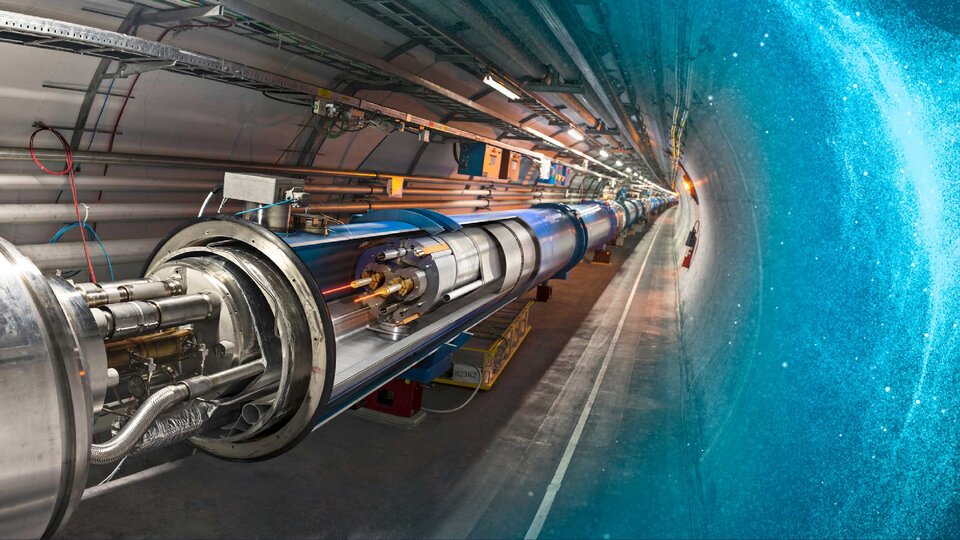 PARTICLE ACCELERATOR
Cooling for magnets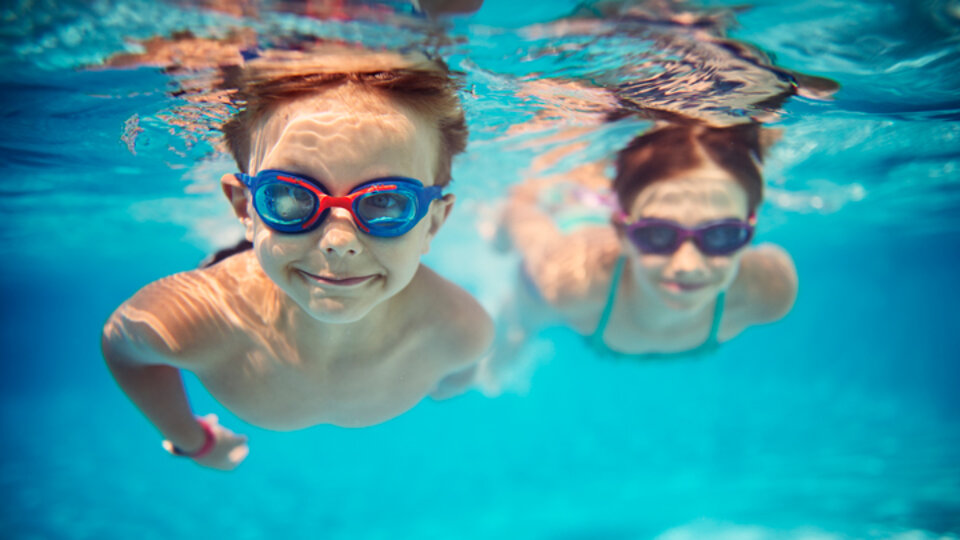 GASES FOR MANUFACTURING UV DISINFECTION LAMPS
Gentle germ-killers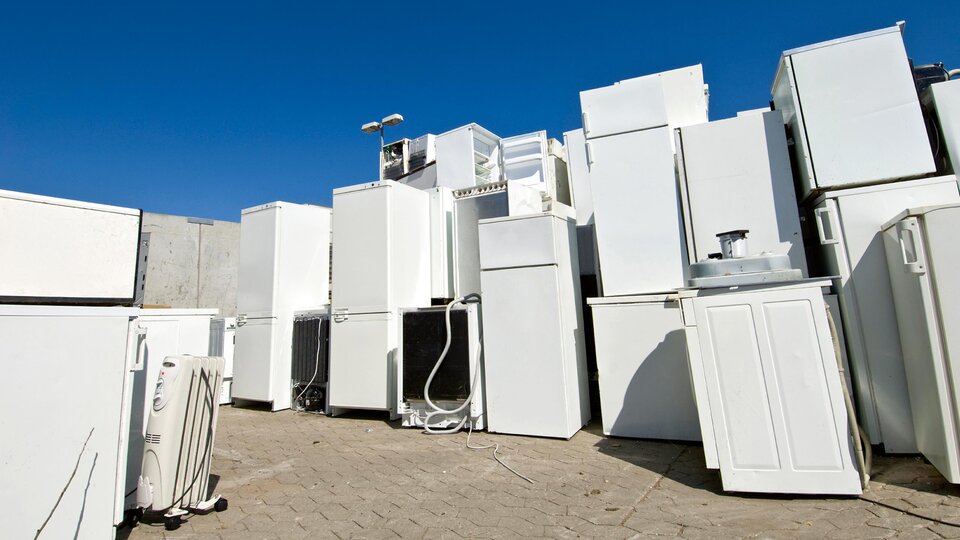 "DUOCONDEX" PREVENTS TONS OF POLLUTION FROM HARMING THE ENVIRONMENT
Pollutants recovered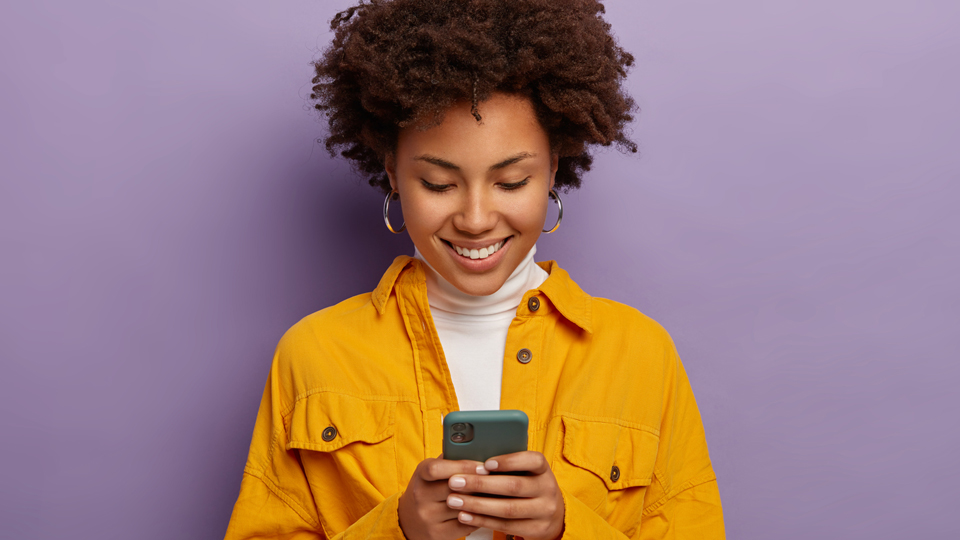 LIQUEFIED GASES FOR IPHONE PRODUCTION
Perfectly connected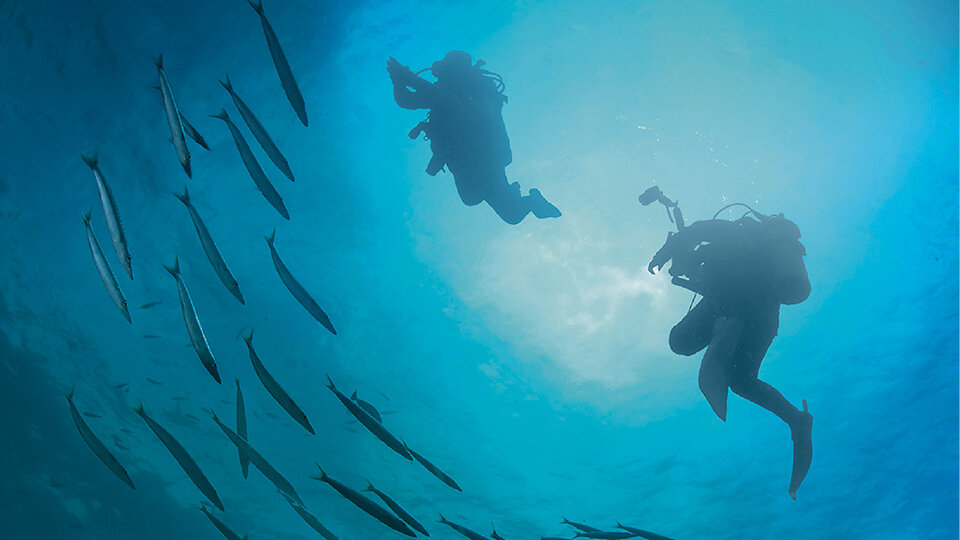 DIVING
Safety at great depths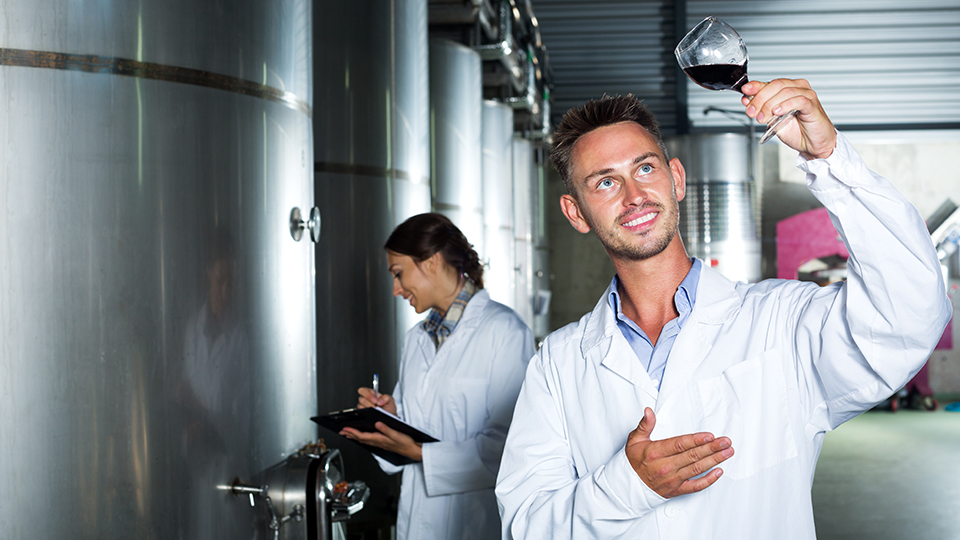 WINE PRODUCTION
Bottling the bouquet