PET bottles are widely used as beverage containers. In the manufacture of PET, which stands for polyethylene terephthalate, nitrogen stands out as a true all-rounder. Among other things, it ensures that the PET molecules coalesce into the desired giant molecules and supports the final solidification of the PET mass. During the transport and storage of granular PET pellets, nitrogen prevents dust explosions.
When filling the finished PET bottles, a drop of food grade liquid nitrogen is added to the actual product: this displaces air from the headspace of the bottle, protecting the contents from oxidation and the associated loss of flavor. The gaseous nitrogen also develops pressure inside the sealed PET bottles, stabilizing them so they can be stacked and transported securely on pallets.
The recycling of PET bottles into reusable PET pellets generates alkaline process water, which can be neutralized by eco-friendly means with carbon dioxide.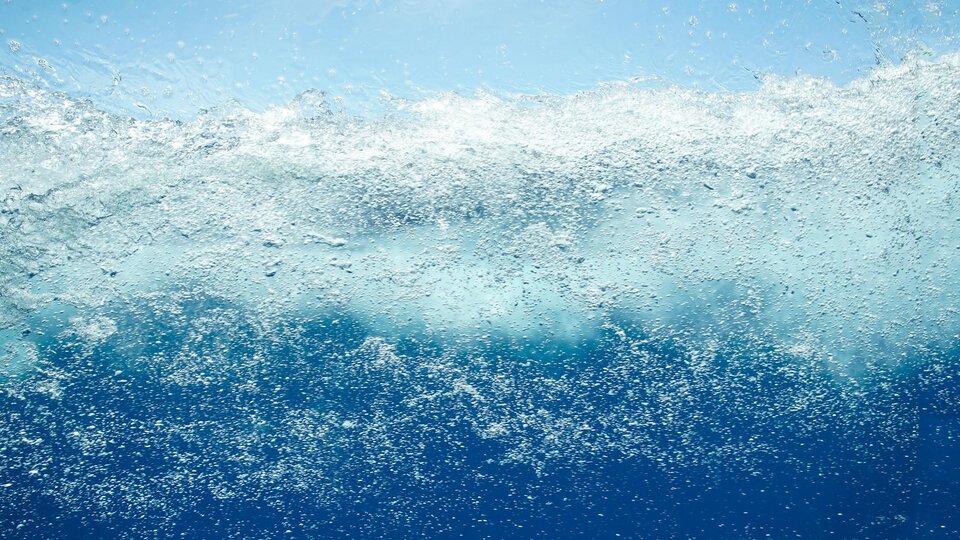 CARBON DIOXIDE (CO2): ORIGIN OF BIOMASS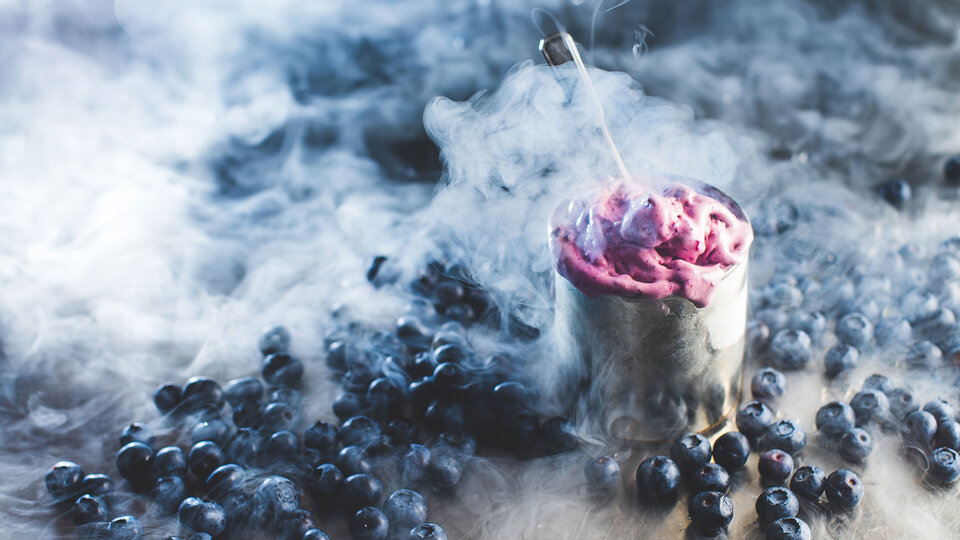 NITROGEN (N2): BASIS OF LIFE