Gases help reduce the extent to which production processes affect our environment, whereby the widely discussed CO2 offers particularly interesting possibilities.
Many industrial production operations generate process water. To clean it and enable its reuse, it is treated with carbon dioxide (CO2). Liquid CO2 reacts like a mild acid but does not increase the water's salt content. Municipal water treatment plants often use oxygen to intensify the water's natural biological cleansing process.
When recycling refrigerators that contain CFCs, a process using carbon dioxide liquefies the climate-damaging propellant and then helps collect it to prevent it from being released into the atmosphere. And gases also exhibit their natural strengths in exhaust air purification and waste treatment processes.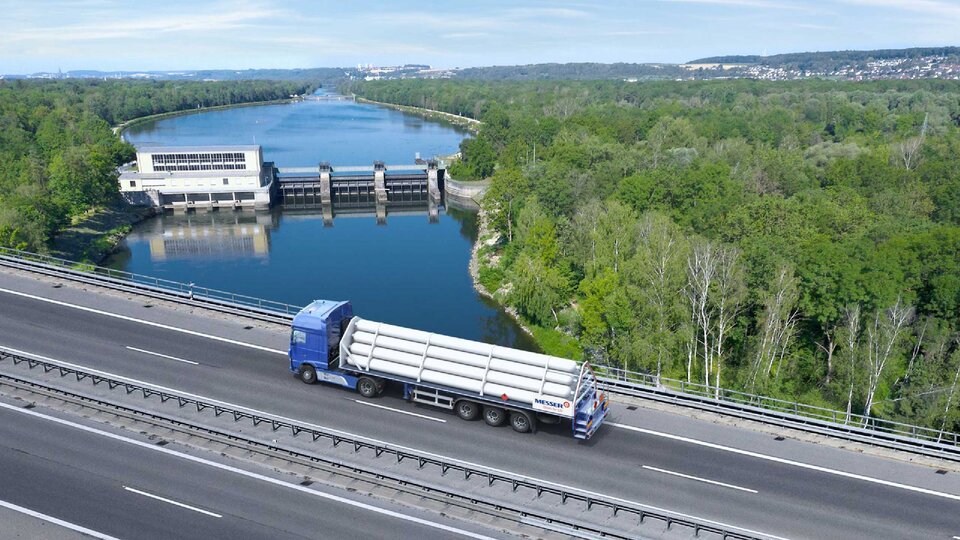 CLEANER HYDROGEN
Eco-friendly multi-talent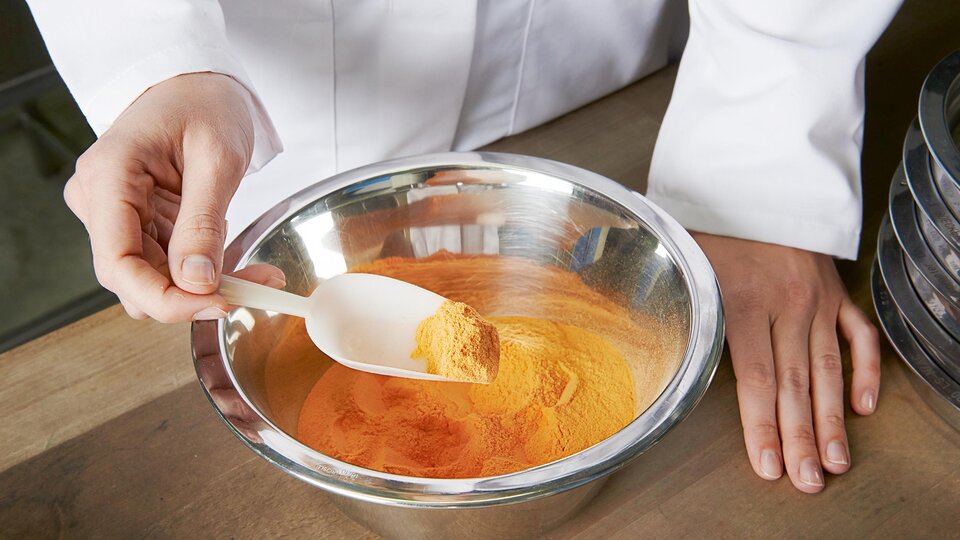 FREEZING ENABLES EFFICIENT PVC RECYCLING
PVC recycling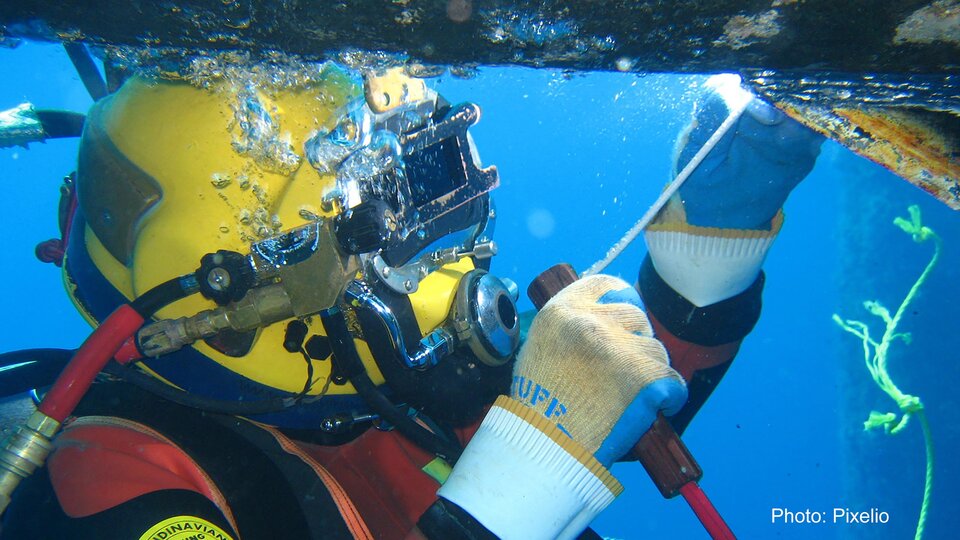 WELDING OF OFFSHORE WIND TURBINES
Stable electricity suppliers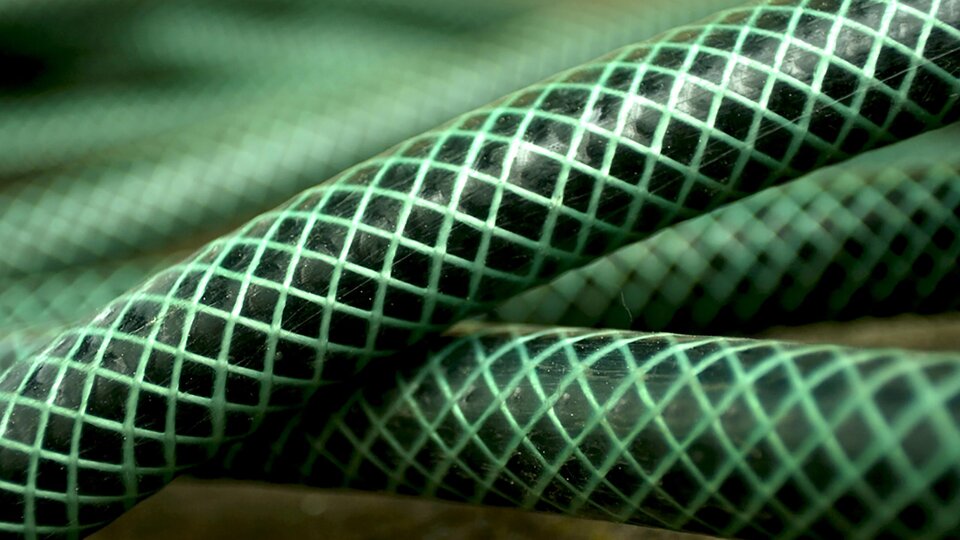 TURNING GARDEN HOSES INTO GARDEN HOSES
Recycling garden hoses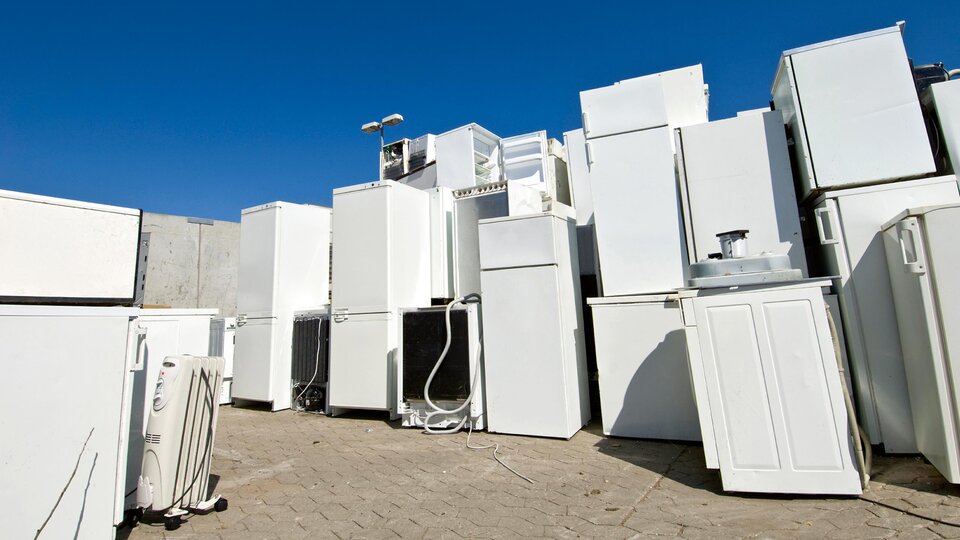 "DUOCONDEX" PREVENTS TONS OF POLLUTION FROM HARMING THE ENVIRONMENT
Pollutants recovered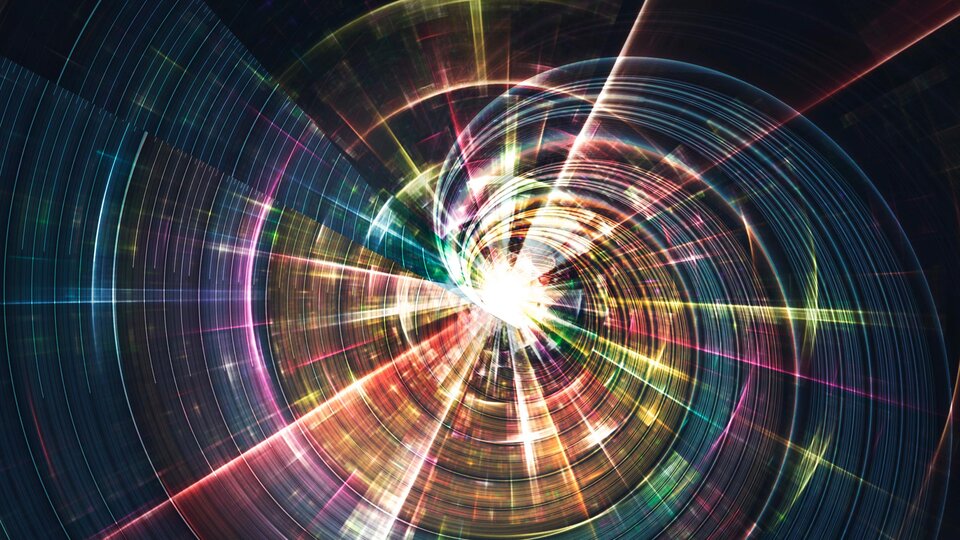 SUPERCONDUCTING POWER CABLES
Near zero resistance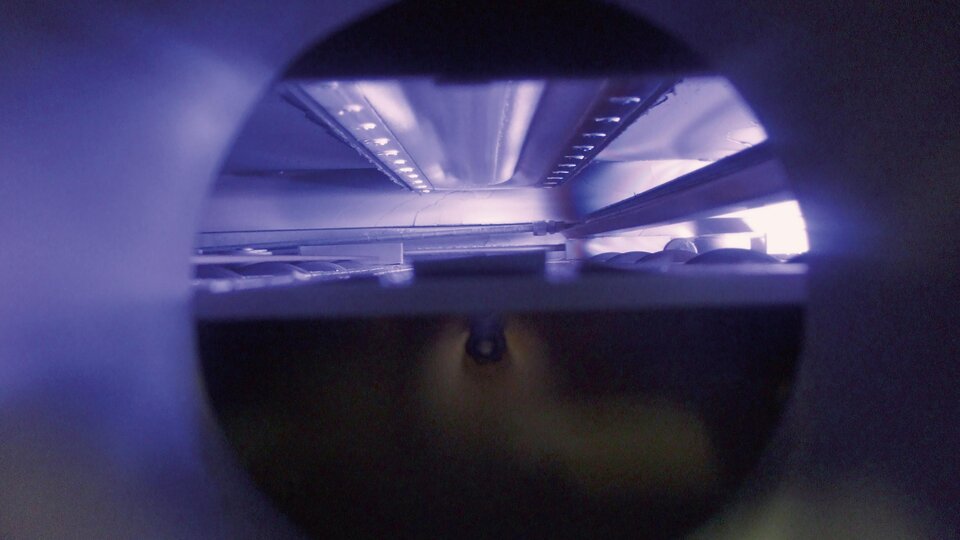 THIN-FILM SOLAR CELLS
Adaptable energy production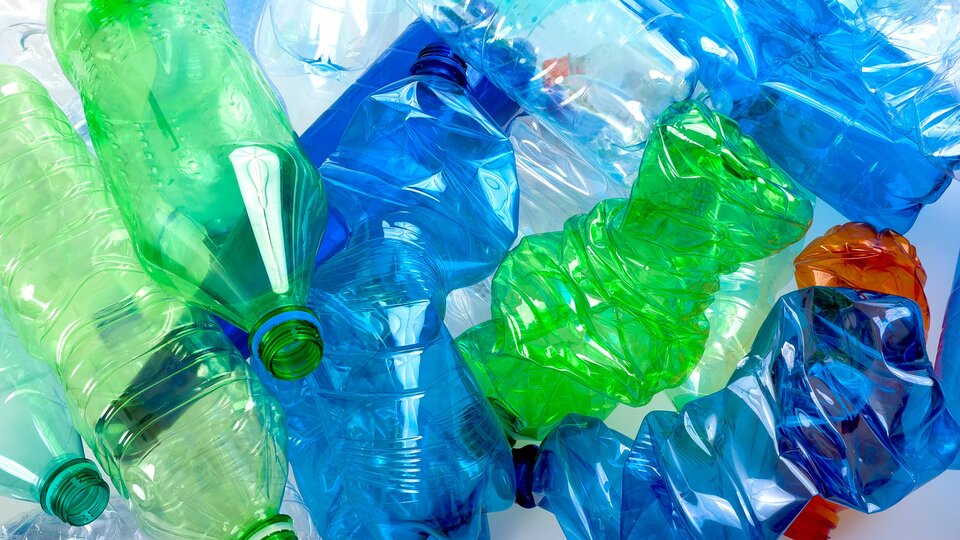 TWO-FOLD RECYCLING IN BOTTLE PRODUCTION
Eco-friendly process water treatment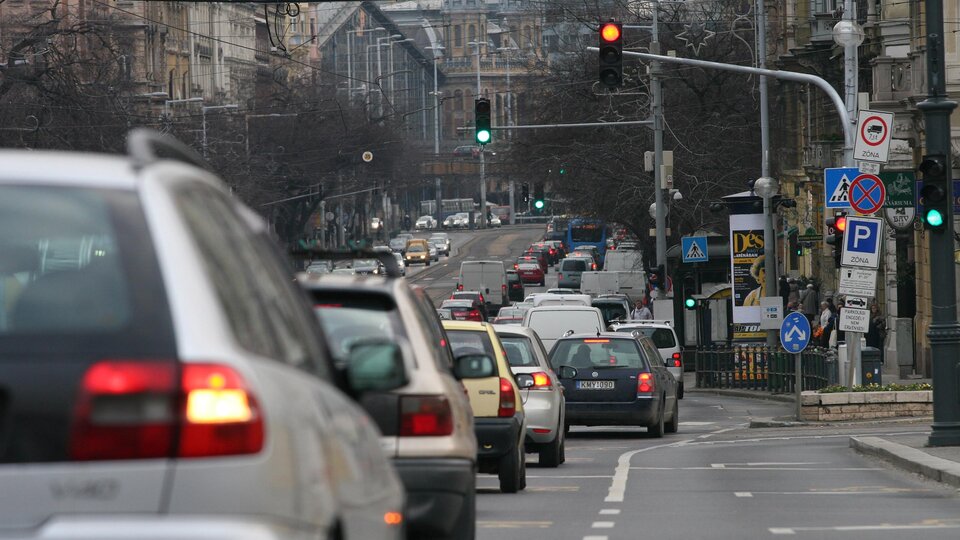 AIR QUALITY MONITORING
Recording pollutants precisely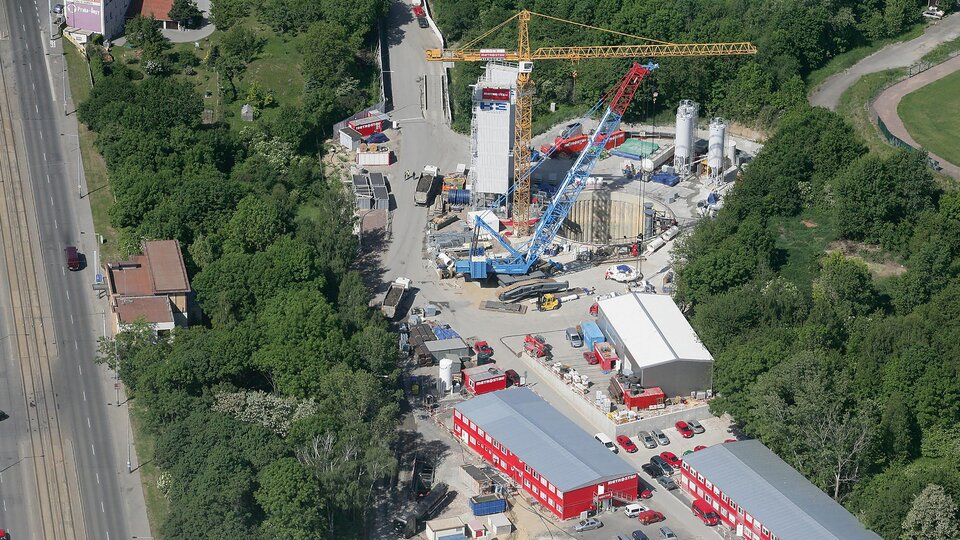 NEUTRALIZATION WITH CO2 IN CIVIL ENGINEERING
Treating wastewater more ecologically