Health is our most precious good. Gases are used to maintain it and to treat diseases. Those gases must satisfy extremely high quality and purity standards.
Artificial respiration with medical oxygen can save the life of patients suffering from Covid-19. But it is also used in inpatient respiratory therapies. People who need oxygen to support their breathing under normal everyday conditions receive it from compact cylinders or via concentrators that supply enriched oxygen from ambient air.
Gases can also boost athletic performance, help kill germs with UV light, or gleam with the manufacture of dental prosthetics.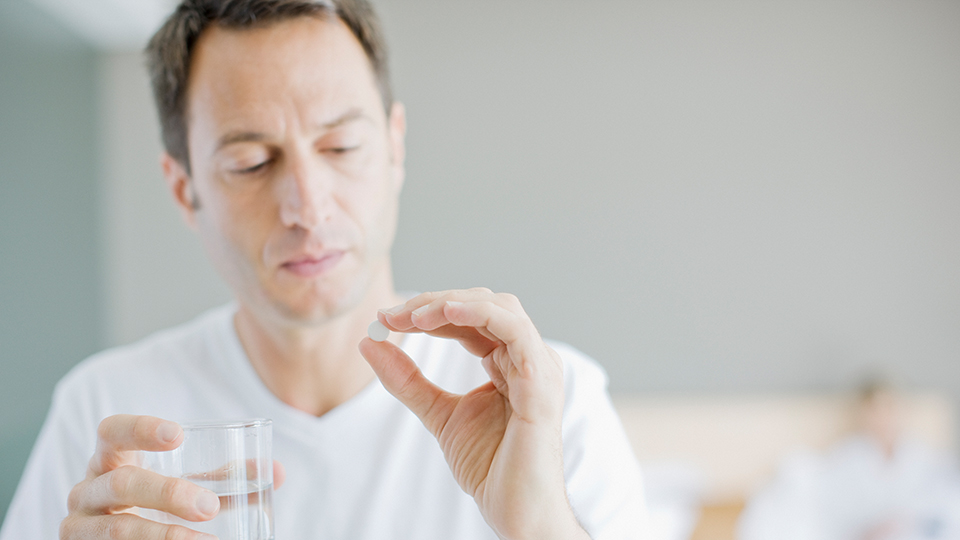 DRUG MANUFACTURE
Easing pain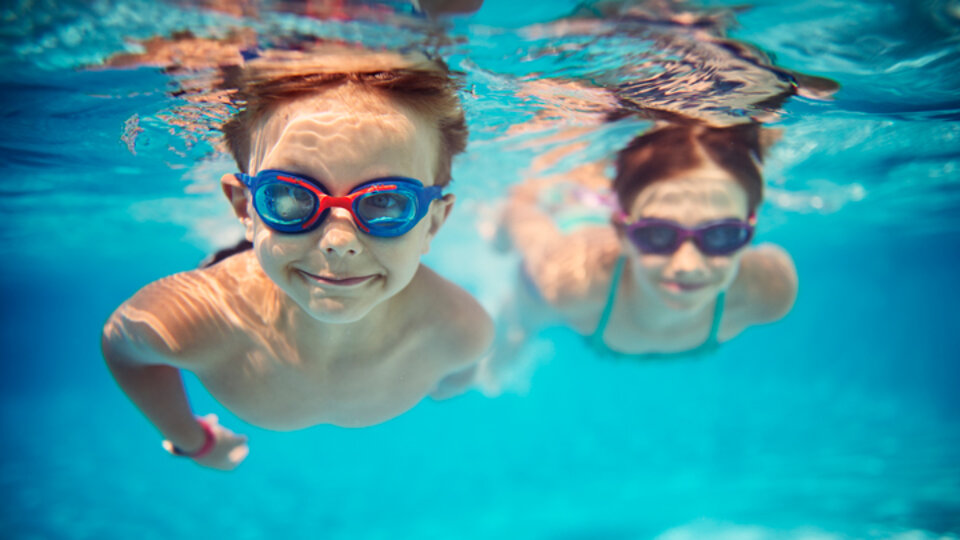 GASES FOR MANUFACTURING UV DISINFECTION LAMPS
Gentle germ-killers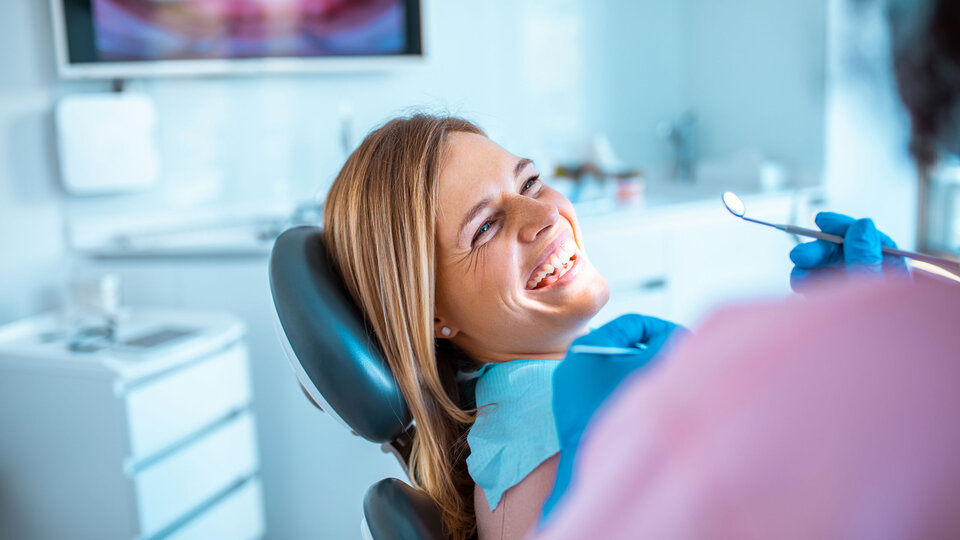 DRY ICE CLEANING FOR DENTAL PRODUCTS
Beaming smiles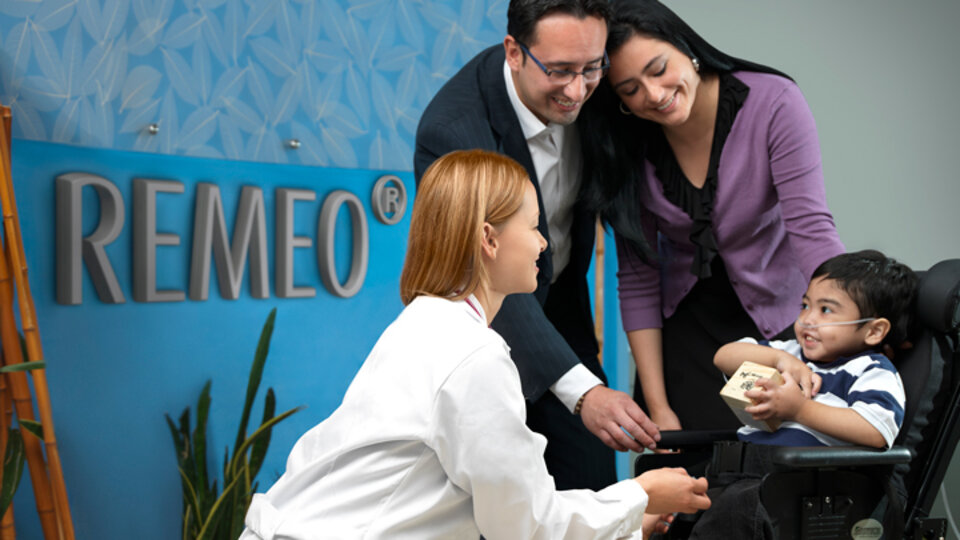 IN THE SERVICE OF HEALTH
Breathing easier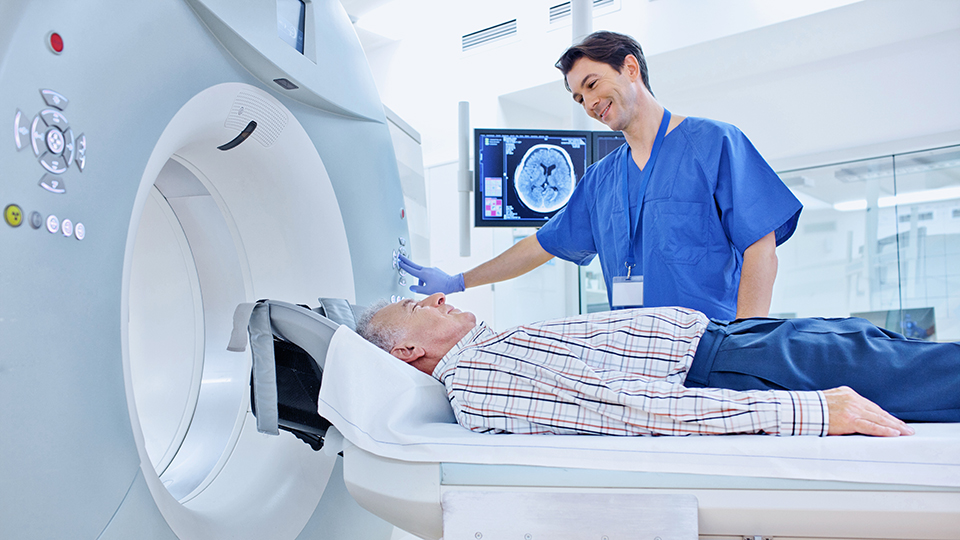 MAGNETIC RESONANCE IMAGING (MRI)
Detailed insight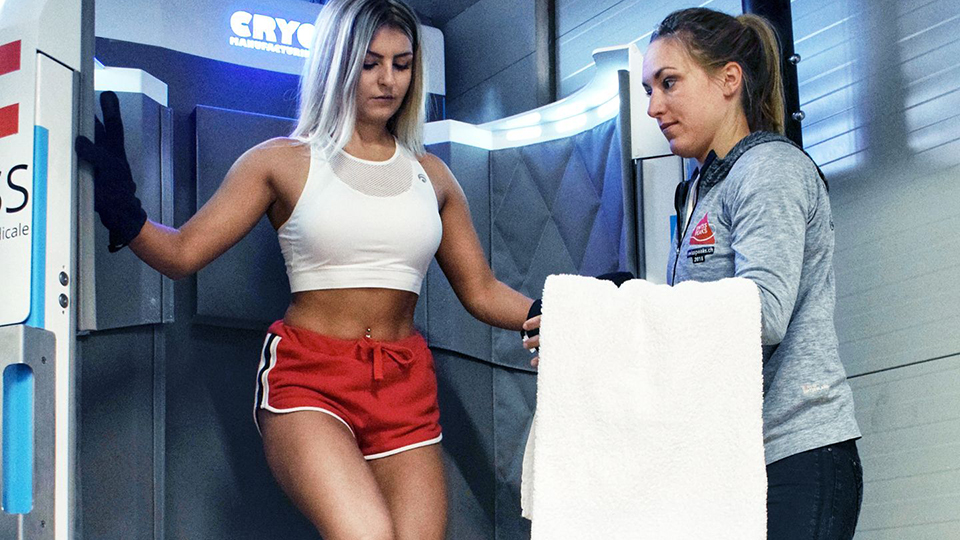 CRYO-SAUNA
Ice cold well-being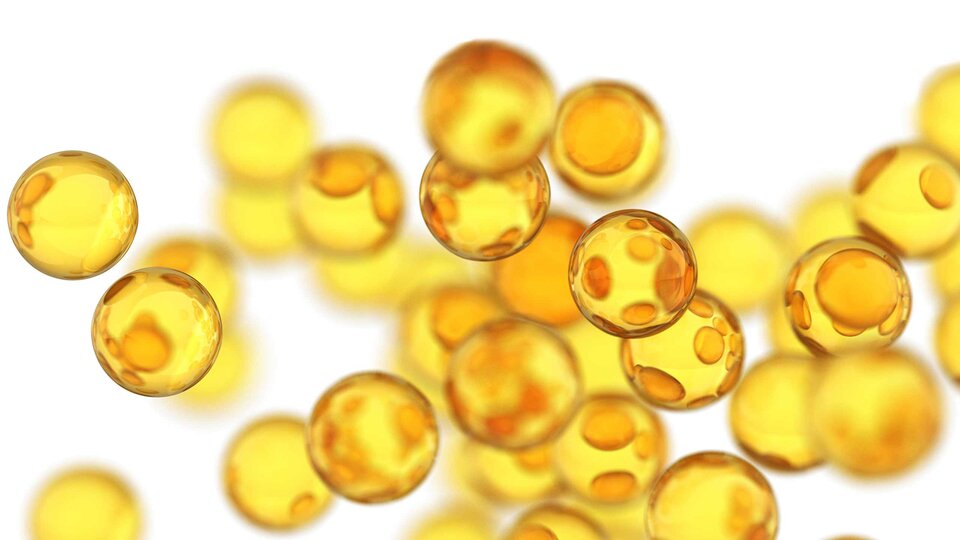 EXTRACTION OF ACTIVE SUBSTANCES
Producing fine oil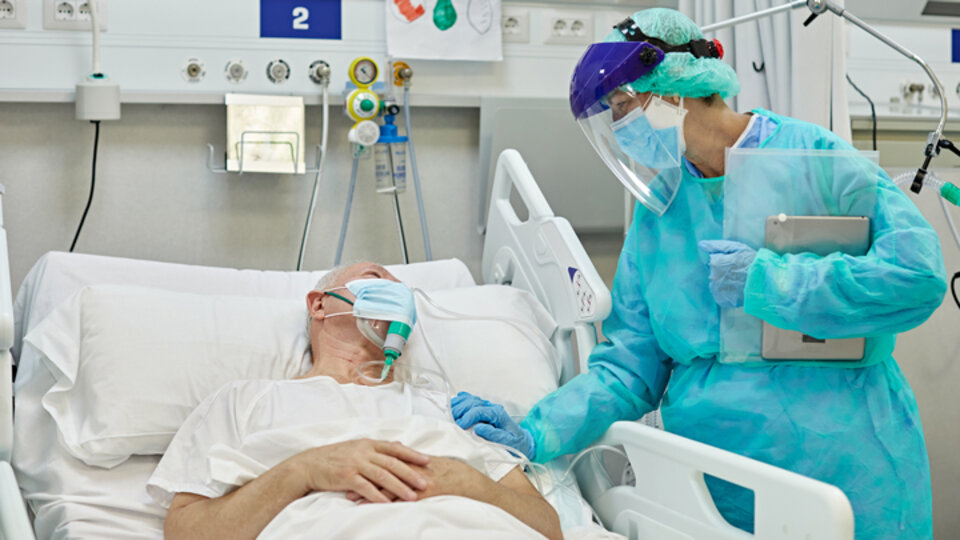 SECURE SUPPLY OF MEDICAL GASES FOR COVID PATIENTS
Life-saving dedication