NEON (Ne): LIGHT AS DAY AND COLD AS HECK
The best known application area for the noble gas neon is the famous neon tubes – even if the present and the future belong to the LED. That's why neon's most important application today is excimer lasers, which are mainly used to manufacture semiconductors and display screens. Moreover, neon is used in the form of a mixture in helium-neon lasers – to calibrate spectrometers, for example.
Neon, whose name is based on the ancient Greek word for "new," was discovered by William Ramsay and Morris William Travers in 1898. The two chemists first heated minerals and parts of meteorites to study the gases generated as a result – but found only the previously known noble gases helium and argon.
It was only later while experimenting with raw argon isolated from liquefied air that they ultimately encountered the as yet unknown neon. In 1910, Georges Claude developed the first practical application of neon – the neon lamp: electric voltage excited the noble gas within its glass body, thereby causing it to emit light.
In the Earth's atmosphere, neon is relatively rare – its concentration is just 18.2 ppm. It has also been found in granite and basalt as well as in diamonds. Scientists suspect that much of the Earth's neon has escaped the atmosphere since the creation of the planet. It is one of the most commonly occurring elements in the universe, along with hydrogen, helium, oxygen, carbon and nitrogen.
Colorless, odorless gas, extremely inert, low solubility in water, somewhat lighter than air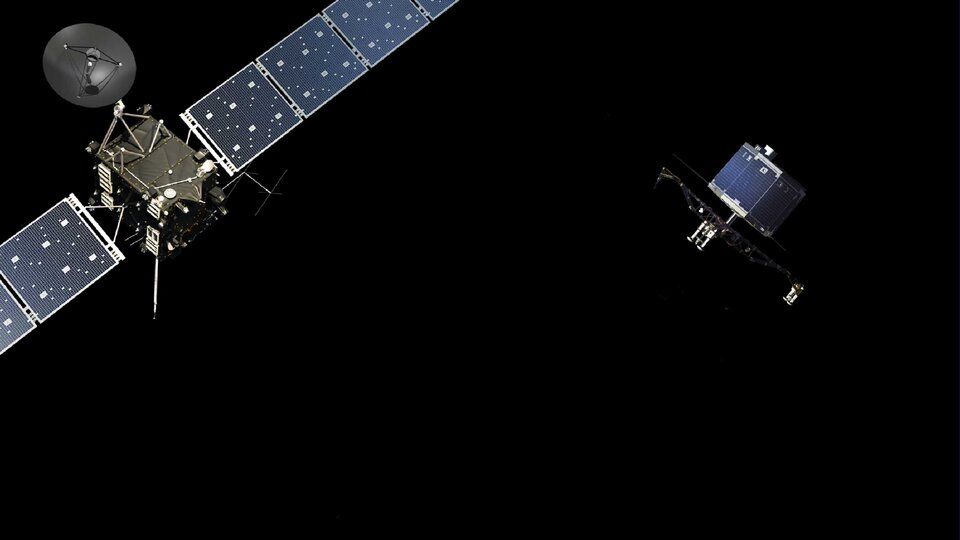 SPACE RESEARCH
Gases for Rosina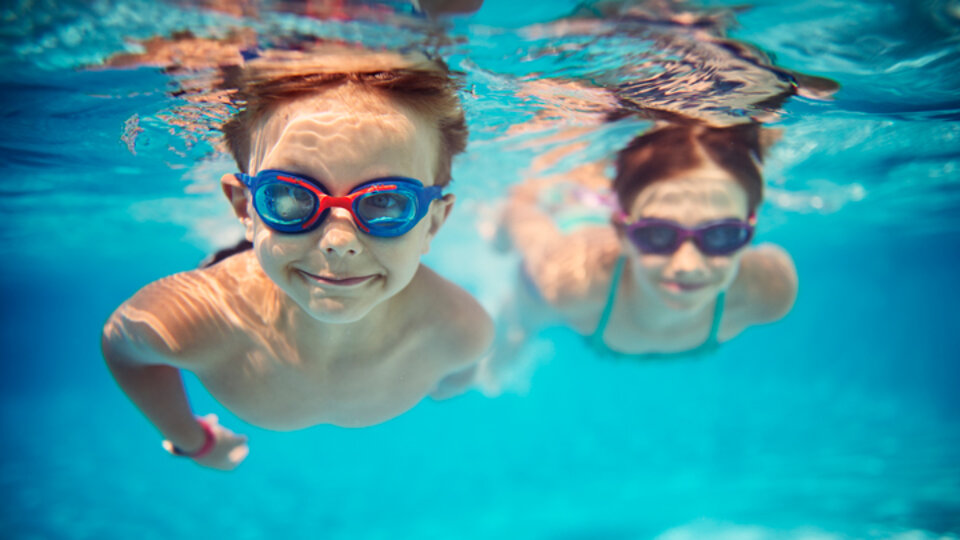 GASES FOR MANUFACTURING UV DISINFECTION LAMPS
Gentle germ-killers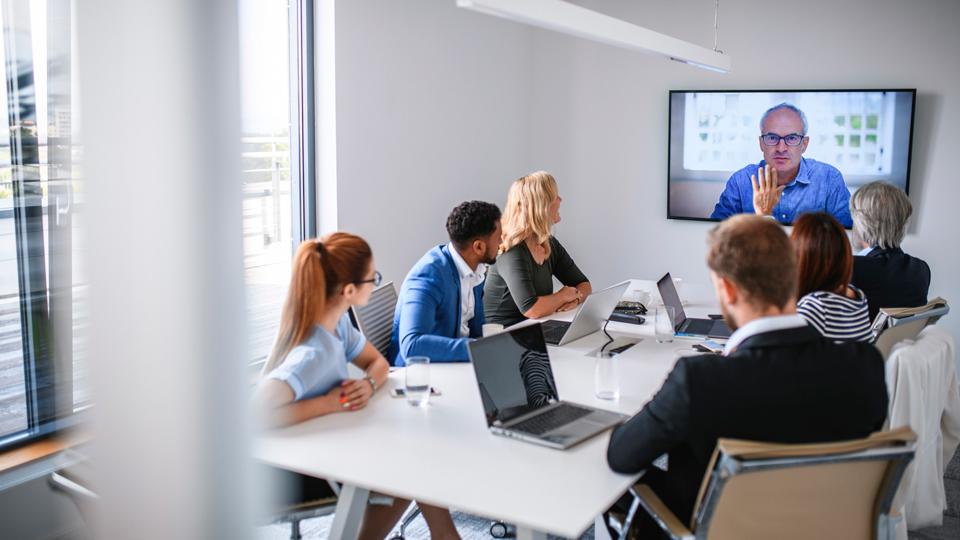 XENON CHLORIDE FOR DISPLAY PRODUCTION
Lively entertainment