Air is a vital elixir for us humans. For food products, however, it can cause undesirable changes – including bacterial contamination and mold formation. One effective countermeasure is known as MAP. MAP stands for "Modified Atmosphere Packaging" – the packaging of food under modified atmosphere.
In practice, MAP works like this: Special food grade gases and mixtures of carbon dioxide, oxygen and nitrogen – all natural components of ambient air – are added to packages containing salads, sandwiches or cakes. These gases prevent the food from undergoing undesirable reactions that could otherwise occur in normal ambient air.
The nitrogen for these applications can be manufactured right on site with a generator; the CO2 is supplied from stationary tanks; the oxygen is often shipped in cylinder bundles.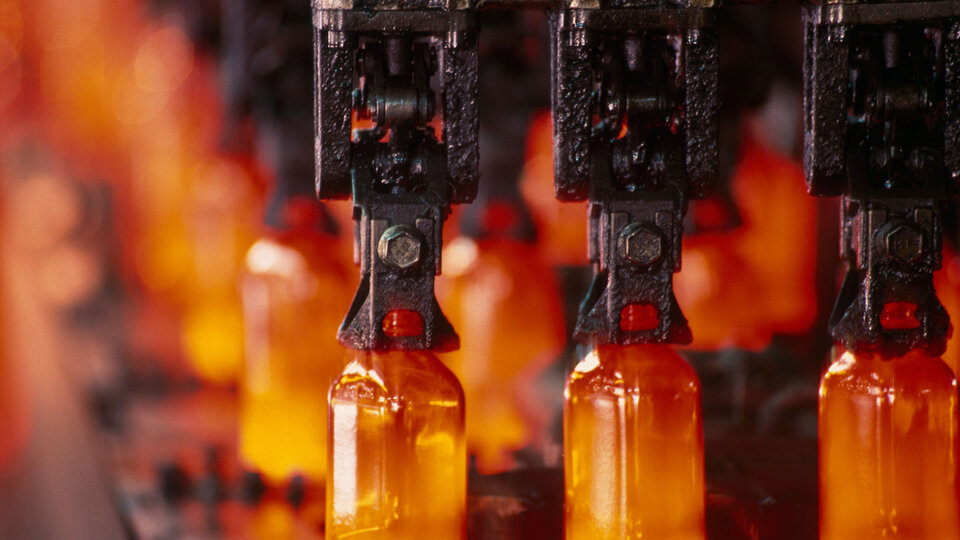 OXYGEN (O2): TENDENCY TO BOND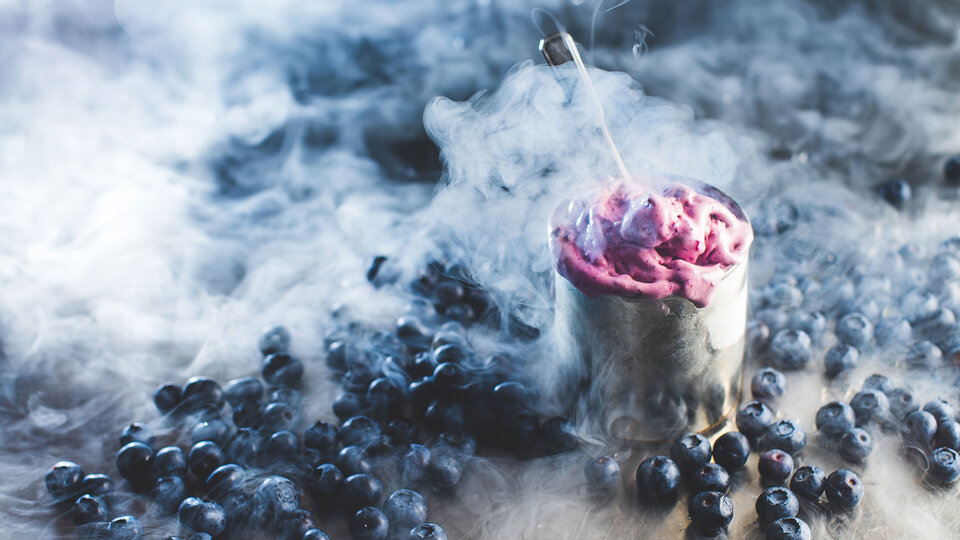 NITROGEN (N2): BASIS OF LIFE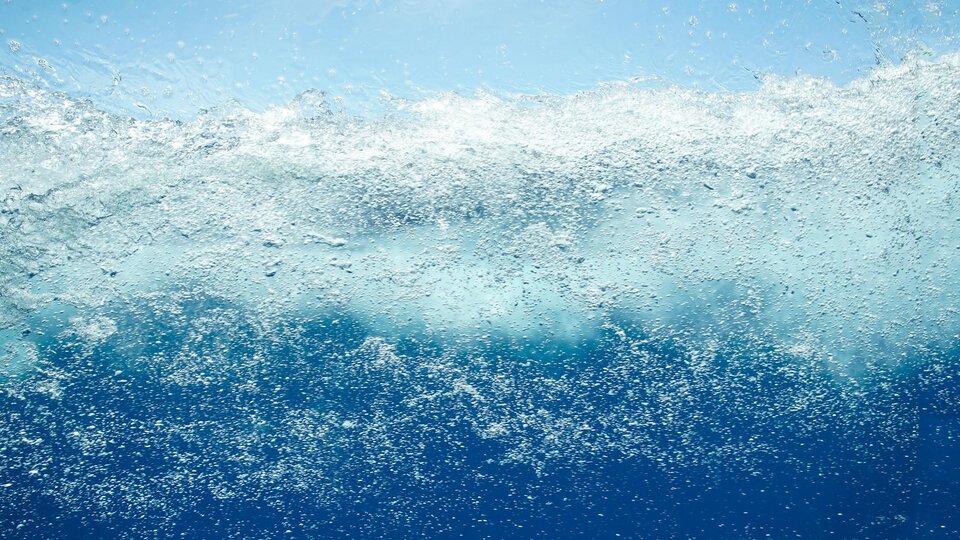 CARBON DIOXIDE (CO2): ORIGIN OF BIOMASS