Gases play a key role in the production of the semiconductor components used in such products as computers and cell phones.
They are used at various points in the process depending on the specific methods applied. Large quantities of inert gases are needed, for example, but so are a variety of reactive gases. Gases also have an established place in the production of glass fibers, solar cells and flat-panel displays, and in nanotechnology. To ensure the safe and reliable operation of the finished products, extremely high demands are placed on the purity of the gases and on the quality of their supply systems.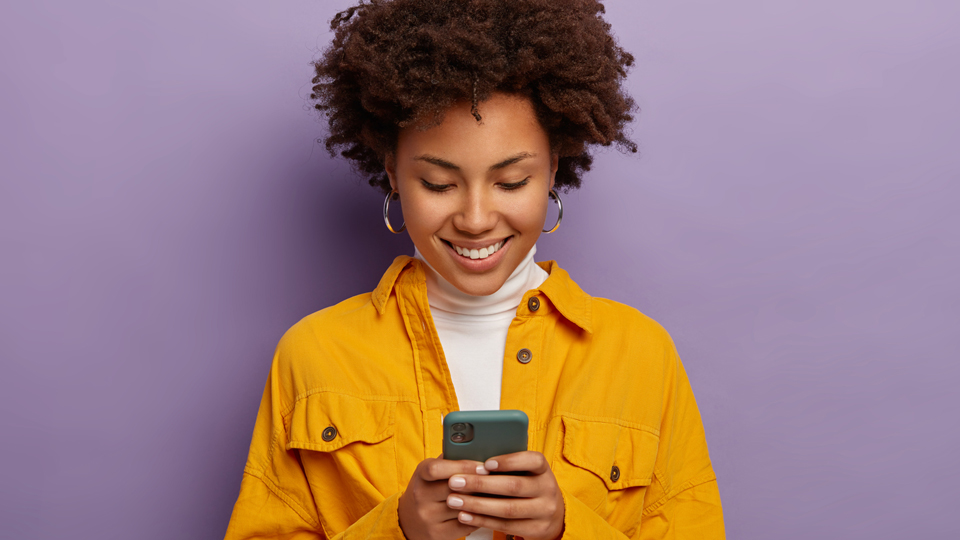 LIQUEFIED GASES FOR IPHONE PRODUCTION
Perfectly connected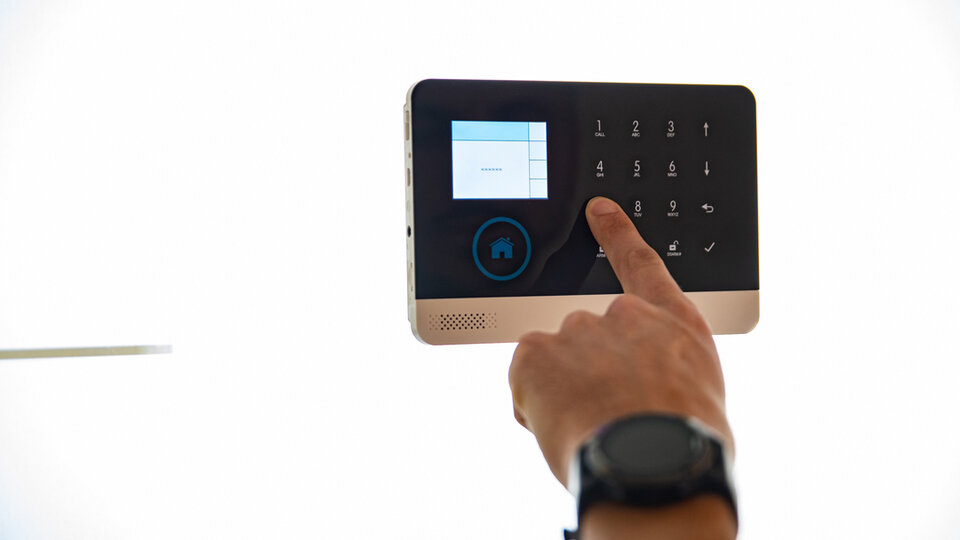 LIQUEFIED GASES FOR THE PRODUCTION OF TOUCH PANELS
Sensitive surfaces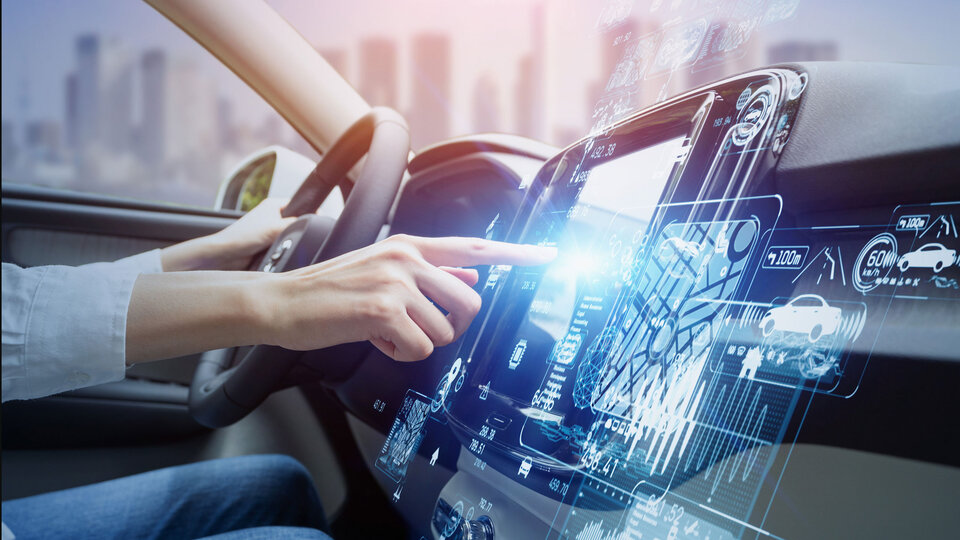 A STRONG HEART FOR COMPUTERS, CELL PHONES, ETC.
Reliable computer brains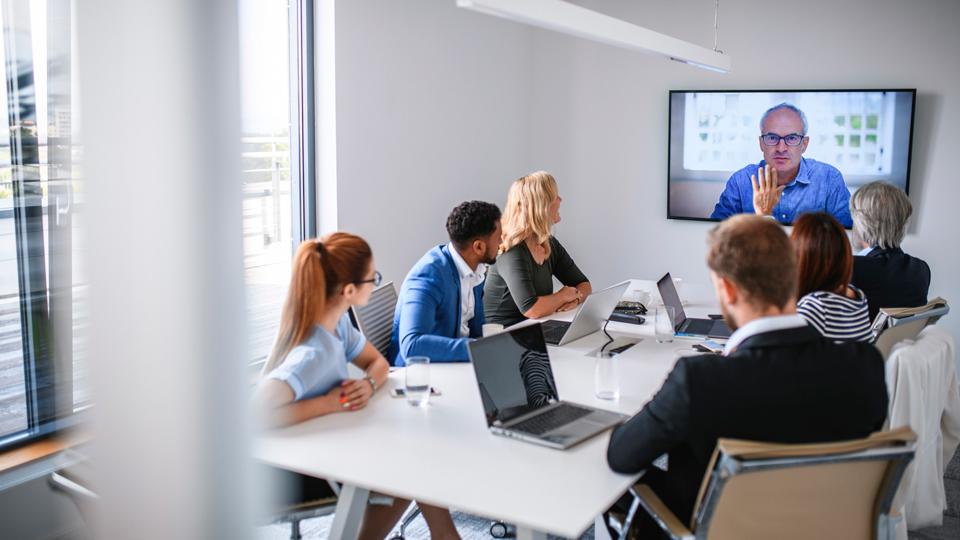 XENON CHLORIDE FOR DISPLAY PRODUCTION
Lively entertainment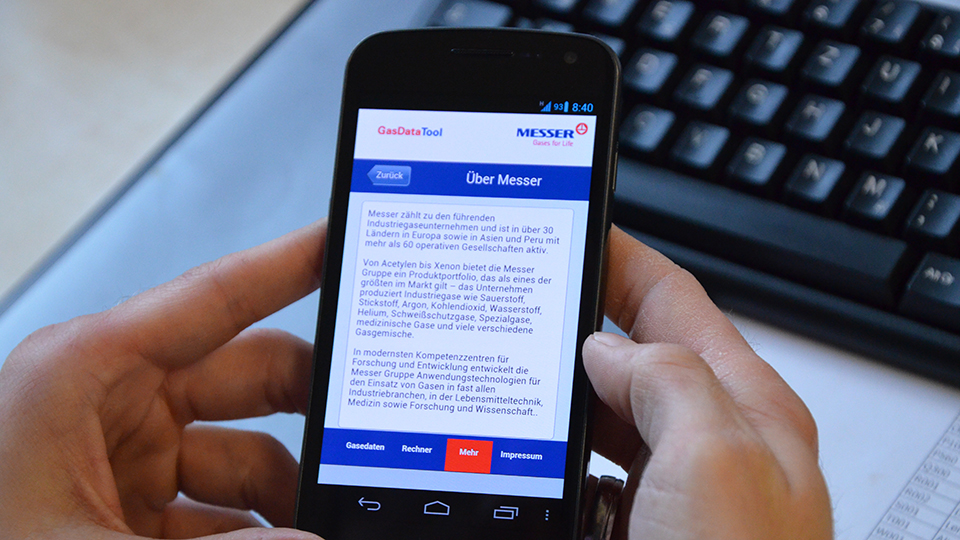 NITROGEN AS SHIELDING GAS OPTIMIZES PRINTED CIRCUIT BOARD ASSEMBLY PROCESS
Two birds with one stone