Not only are gases are just as important as water and electricity in industrial applications – we also encounter them time and again in our leisure.

Helium carries balloons to the sky in large numbers. Dry ice fog conjures up a mystical atmosphere on the stage or accompanies spectacular lighting effects. And artists who work with metals use welding gases to fashion their steles and sculptures. But the glittering allure of jewelry and the delightful taste of wine are also areas where gases help create extra special moments.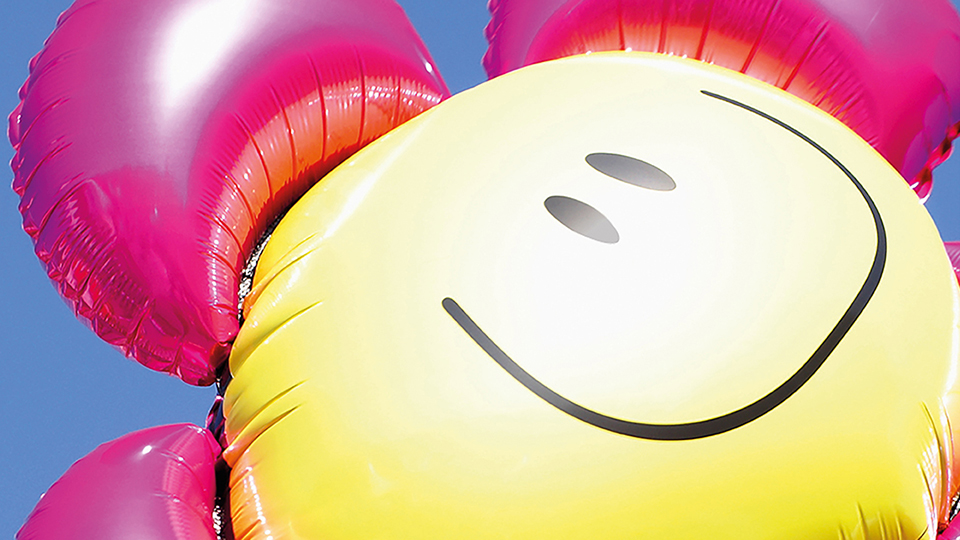 GAS AS SIMPLE, FAST AND SAFE FILLING MATERIAL FOR BALLOONS
Buoyant mood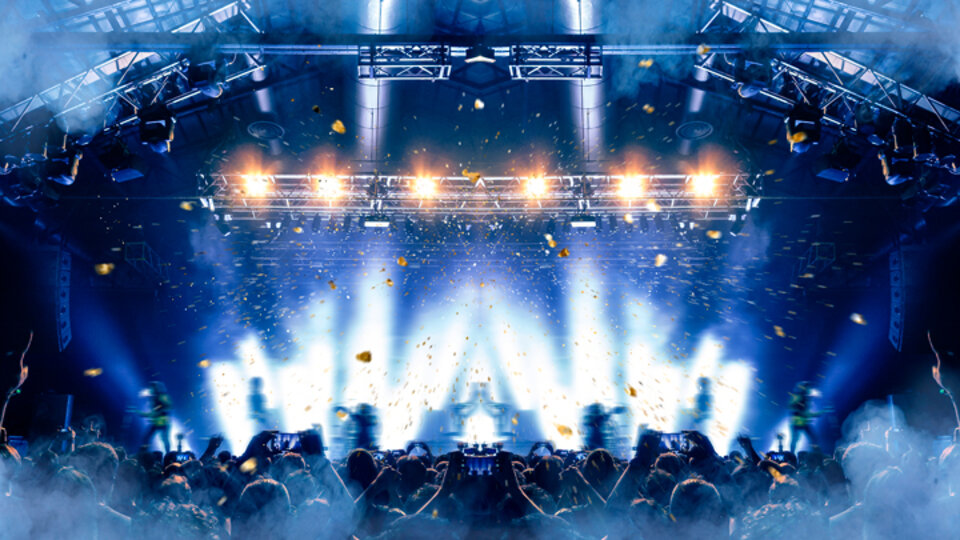 WELDING TECHNOLOGY FOR STAGE TRUSSES
Best supporting role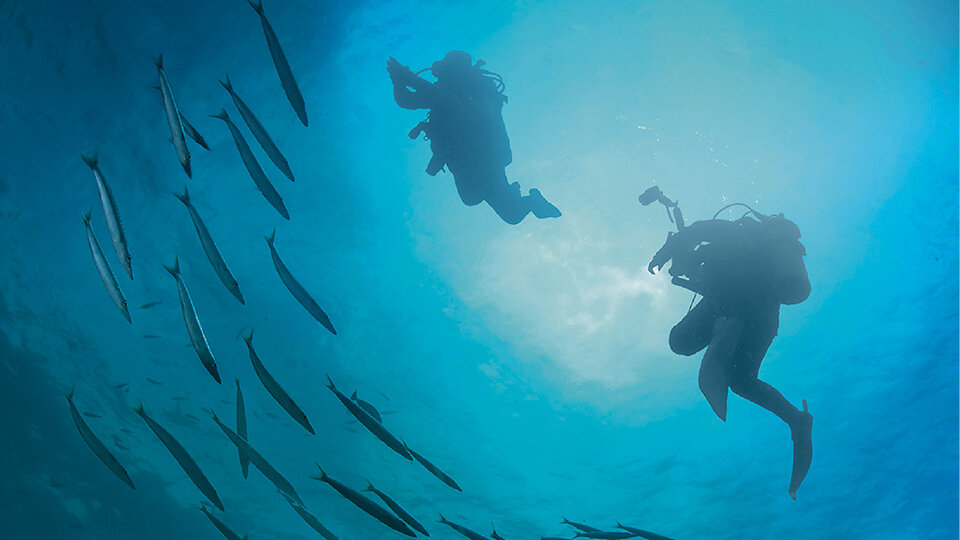 DIVING
Safety at great depths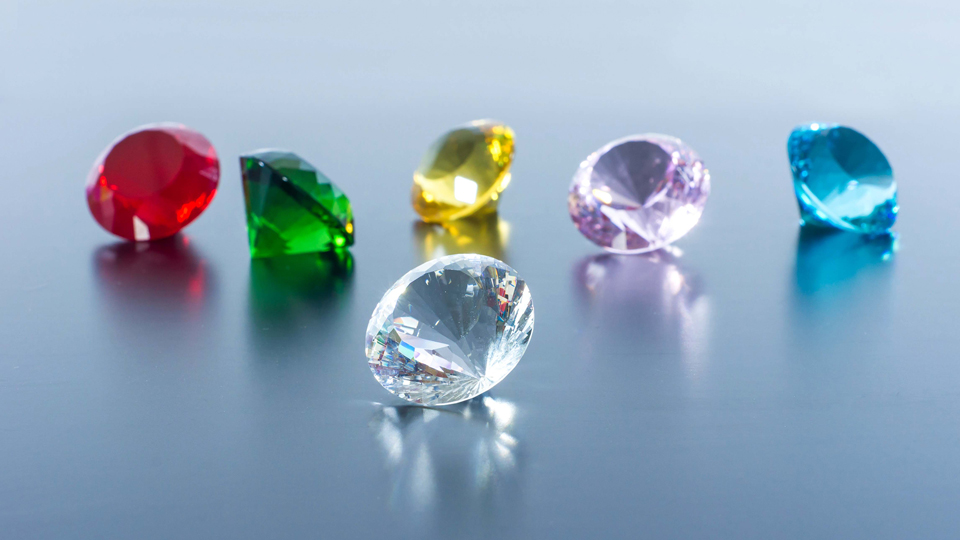 ARTIFICIAL CORUNDUM
High-carat purity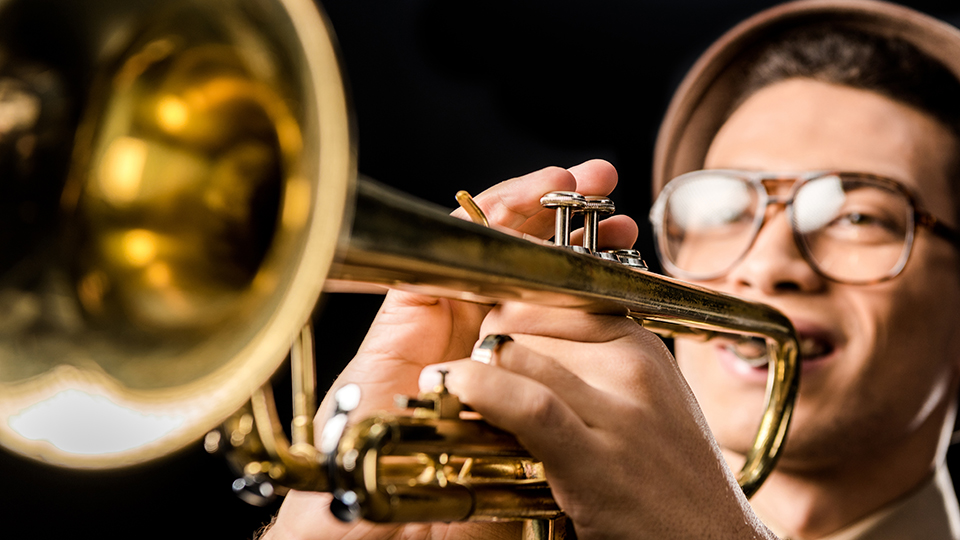 MUSICAL INSTRUMENTS
Sounds good!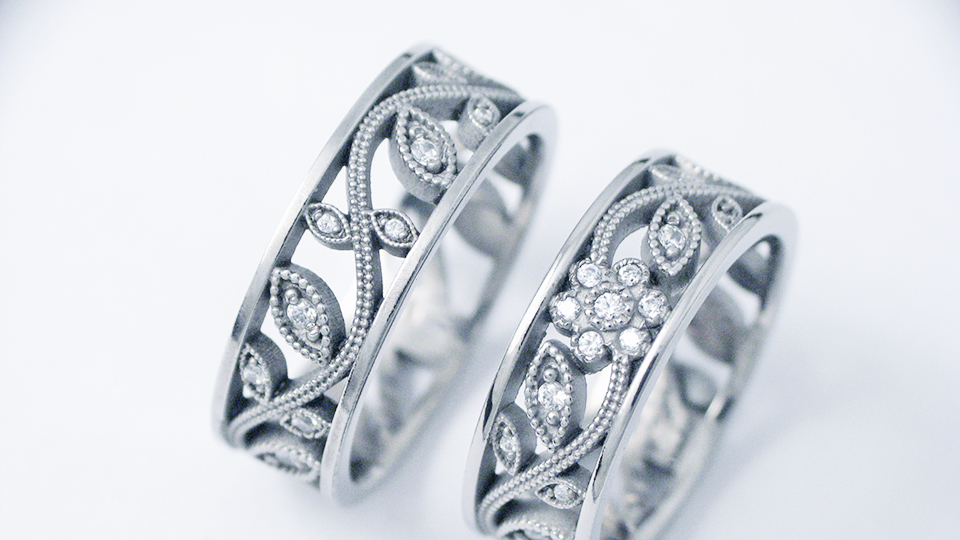 JEWELRY
Simply brilliant
CARBON DIOXIDE FOR PAPER PRODUCTION
Versatile usage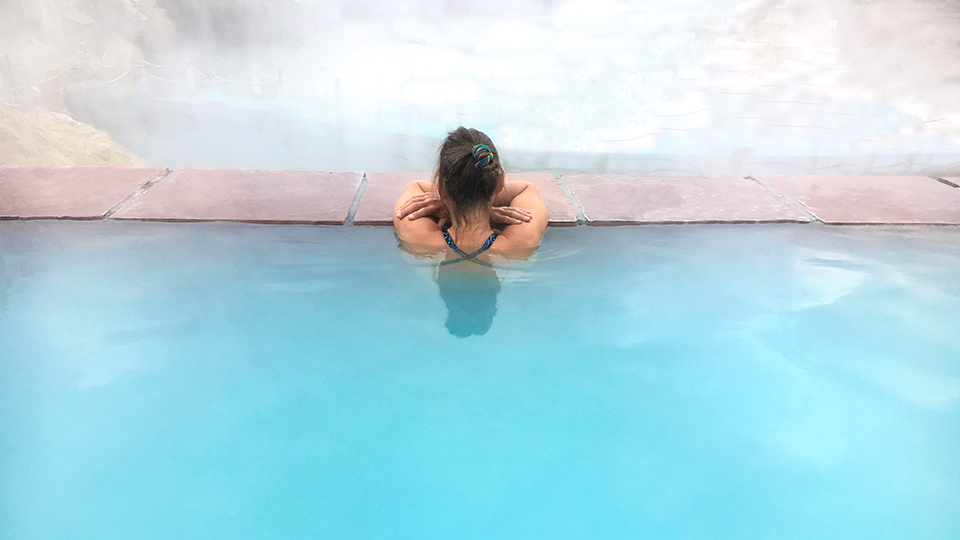 THERMAL SPA
Natural relaxation