Anyone who's ever had a sunburn knows the effect of ultraviolet light (UV light): it can rapidly destroy living cells and leave painful, burned skin behind. But ultraviolet radiation can also kill microbes – and thereby disinfect the water in swimming pools or the air in operating rooms.
To disinfect room air, it is circulated within the radiation range of a UVC lamp – ideally right in the HVAC system. After a certain period of time, this exposes all of the air to the short-wavelength light. When disinfecting water, a further healthy side effect comes into play: the UV light converts oxygen (O2) into ozone (O3), which not only attacks the germs, but also breaks down contaminants such as suntan lotions and bodily fluids – without the use of chemistry.
Most disinfectant UV light is generated with low-pressure mercury vapor lamps. Neon and argon are used as filling gases for the lamps; gas mixtures with xenon and krypton are also used less frequently for this purpose. To keep metal components from oxidizing, nitrogen is used as a protective gas. Messer's oxyfuel technology can be used to melt the glass for the lamps themselves. It takes about 40 percent less natural gas than conventional technology does and generates less carbon dioxide emissions.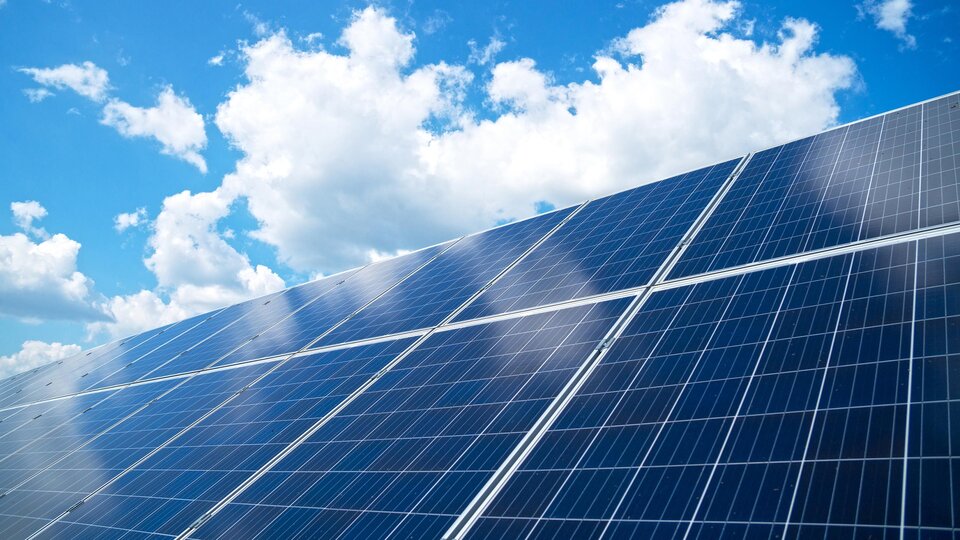 KRYPTON (Kr): IMPORTANT GAS FOR GLASS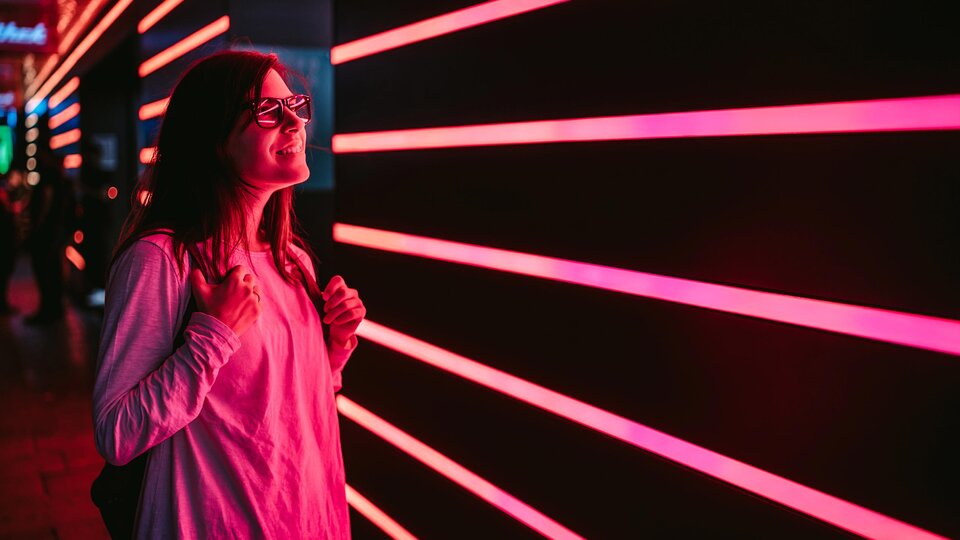 NEON (Ne): LIGHT AS DAY AND COLD AS HECK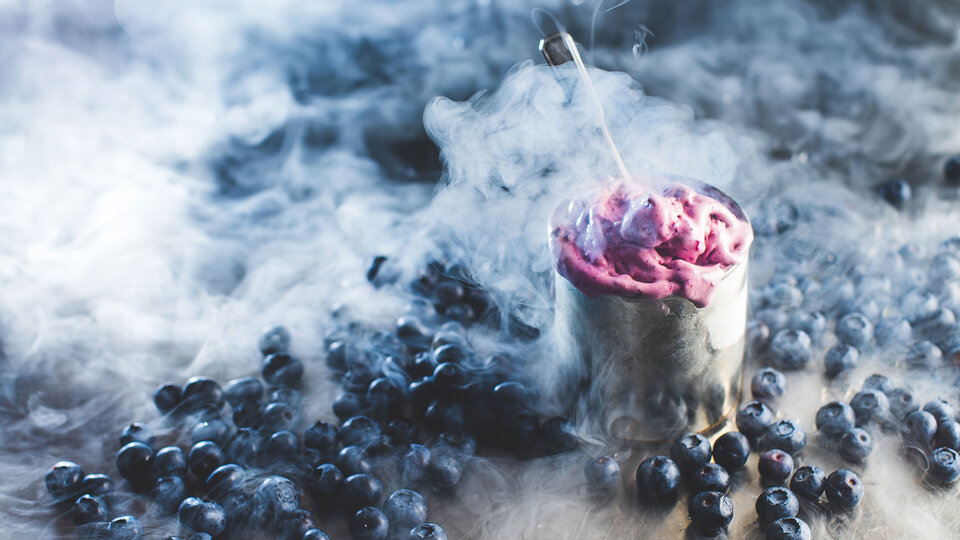 NITROGEN (N2): BASIS OF LIFE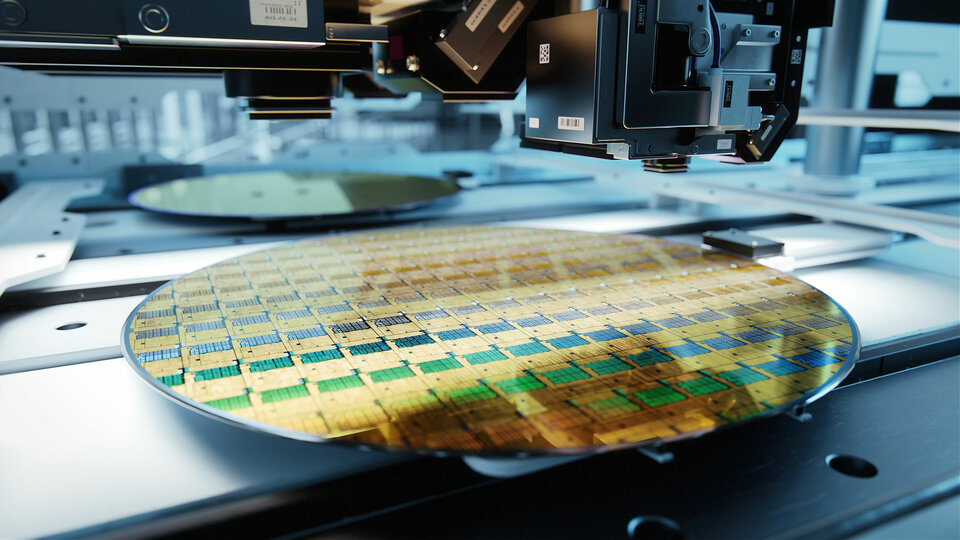 XENON (Xe): ILLUSTRIOUS EXAMPLE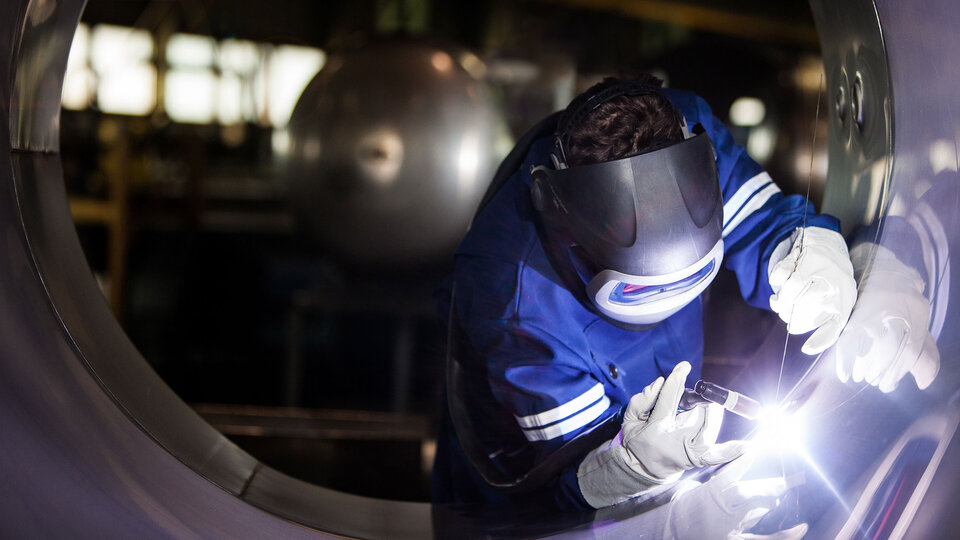 ARGON (Ar): INERTNESS AS A STRENGTH