CARBON DIOXIDE (CO2): ORIGIN OF BIOMASS
Carbon dioxide is particularly well-known as an additive in soft drinks. But drinking water treatment, wastewater neutralization and greenhouse fertilization all use carbon dioxide, too. It serves as a coolant, in the form of dry ice, as a cleaning agent, as a cooling medium, e.g. for catering or transport cooling (dry ice), and helps fight fires.
Carbon dioxide is a media star: no other gas is the subject of more attention in the press. It owes that honor to its reputation as a villain, however, because the general public sees it mainly as a "greenhouse gas." But its many useful properties are rarely mentioned. The fact that plant growth would be impossible without CO2, for example, which also makes it an indispensable precondition for higher life.
Along with water, plants comprise primarily carbon compounds. The carbon they need for their roots, stems, leaves and fruit comes from the CO2 in the air. Plants, in turn, form the nutritional basis of the entire animal world, including man.
Over the course of hundreds of millions of years, that biomass also created the gigantic supplies of coal, crude oil and natural gas that man is now burning faster and faster back into CO2. That's why the share of carbon dioxide in the atmosphere is rising – and why its thermal insulation effect is contributing to the global warming.
In technical usage, some of those CO2 exhaust gases are recovered and put to good use. The best-known application is the enrichment of soft drinks that owe their carbonic acid effervescence to the gas.
As dry ice, it is used for cooling and freezing. In the treatment of drinking water and the neutralization of wastewater, it plays an increasingly important and decidedly eco-friendly role. Unlike the aggressive acids that other methods use, it leaves no problematic residuals behind.
Using it in greenhouses transforms the carbon dioxide back into biomass, because the plants take its carbon for their growth and release the oxygen.
Most carbon dioxide is dissolved in the water of oceans and rivers in the form of CO2, hydrogen carbonate or carbonation. Only about two percent of the Earth's supply is in the atmosphere, where the share of CO2 is about 0.04 percent by volume.
- 78,5 °C (transitions directly from the solid to the gaseous state at standard atmospheric pressure)
Colorless and odorless, nonflammable, inert but easily soluble in water. With basic metal oxides or hydroxides, it forms carbonates and hydrogen carbonates.
Primarily as a byproduct of biochemical or chemical processes. It is generated in a variety of processes, including ammonia synthesis, ethylene oxide production, hydrogen reforming, and in other industrial processes such as alcohol fermentation (in ethanol fuel production operations or breweries). Natural CO2 sources exist primarily in regions with volcanic origins.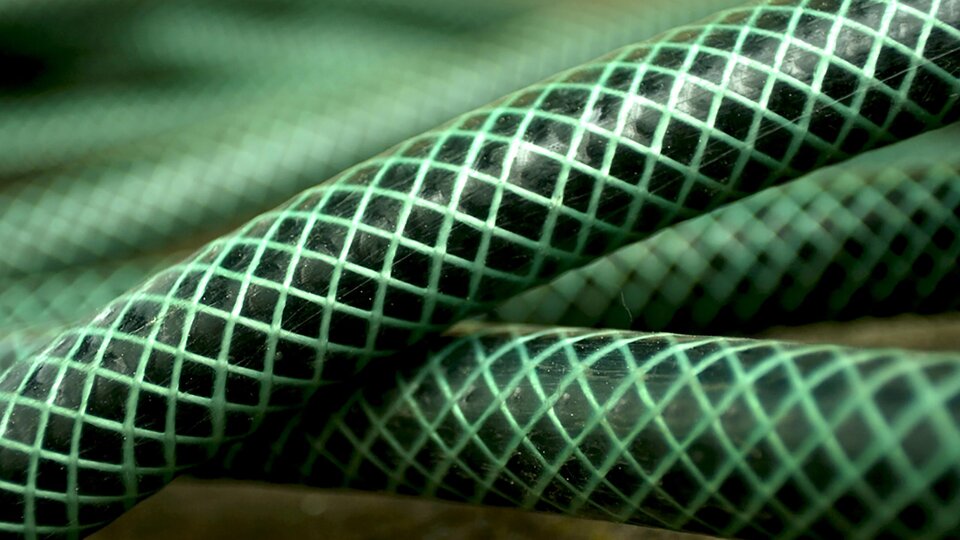 TURNING GARDEN HOSES INTO GARDEN HOSES
Recycling garden hoses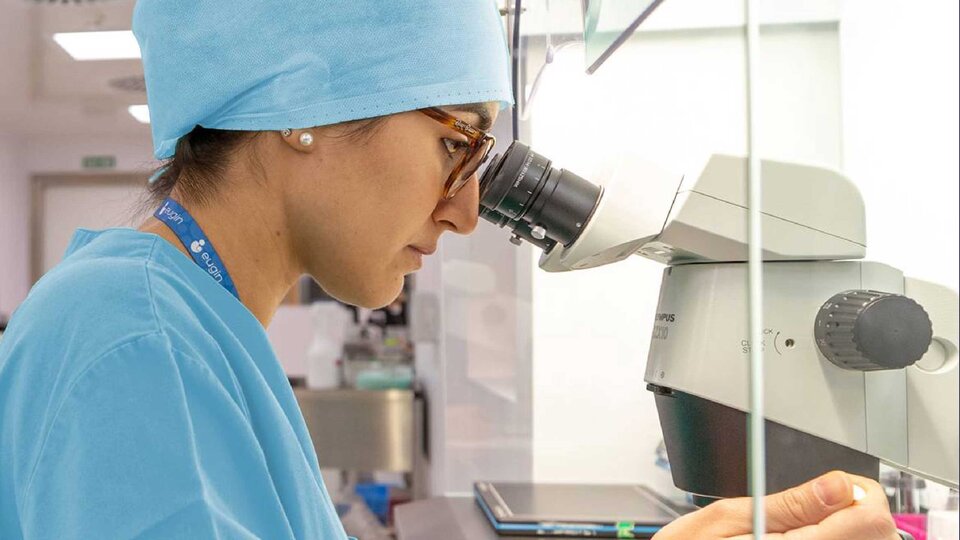 ARTIFICIAL INSEMINATION
Fulfilling the desire to have children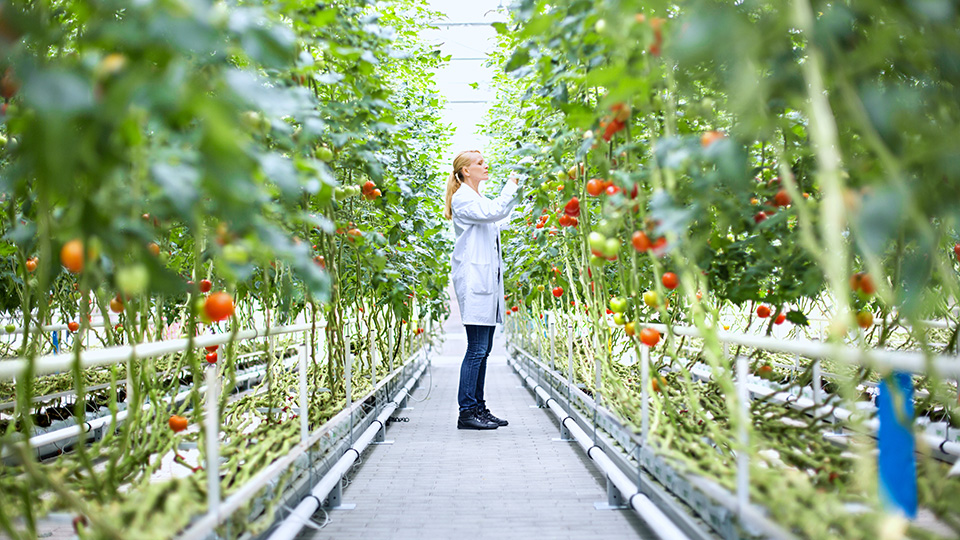 FERTILIZATION IN GREENHOUSES
Higher-yield growth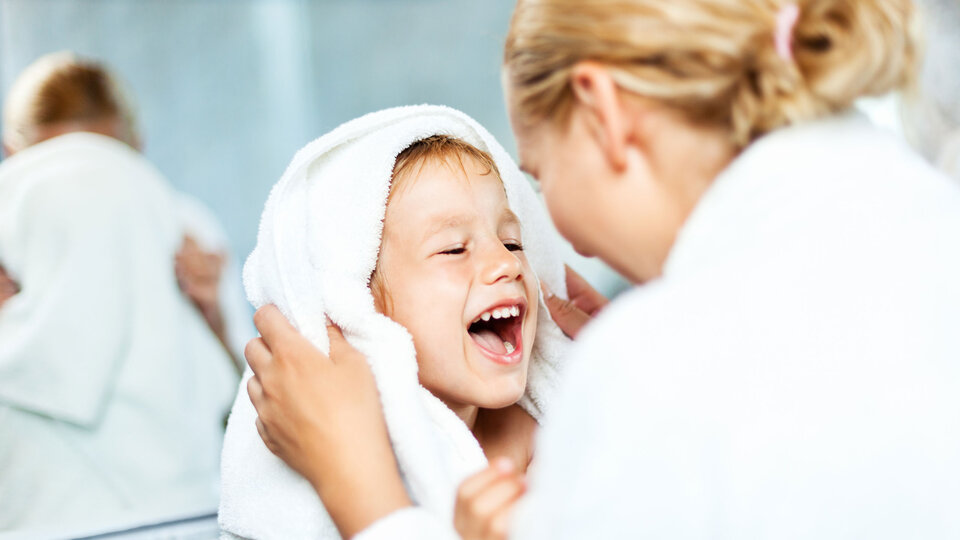 TEXTILES
Simply cushier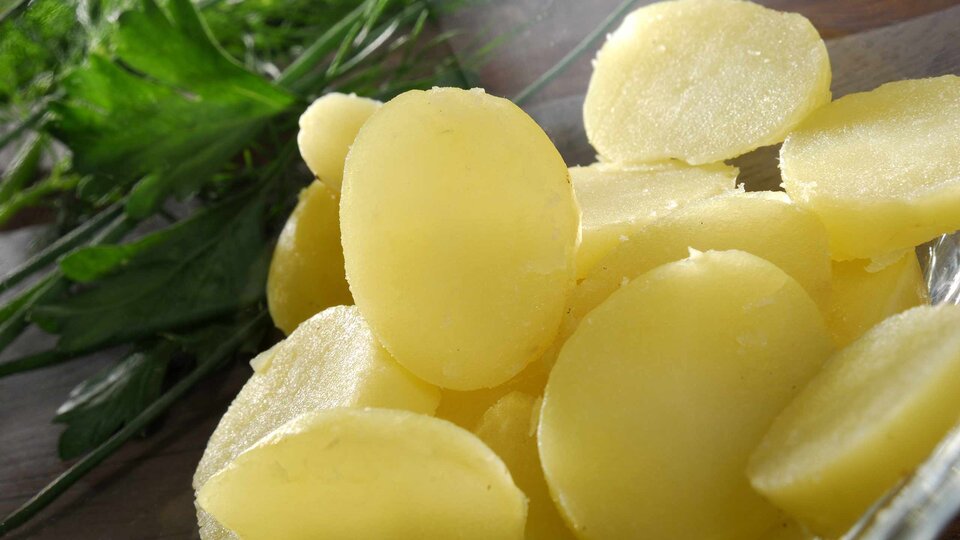 POTATO PROCESSING
Just like freshly cooked food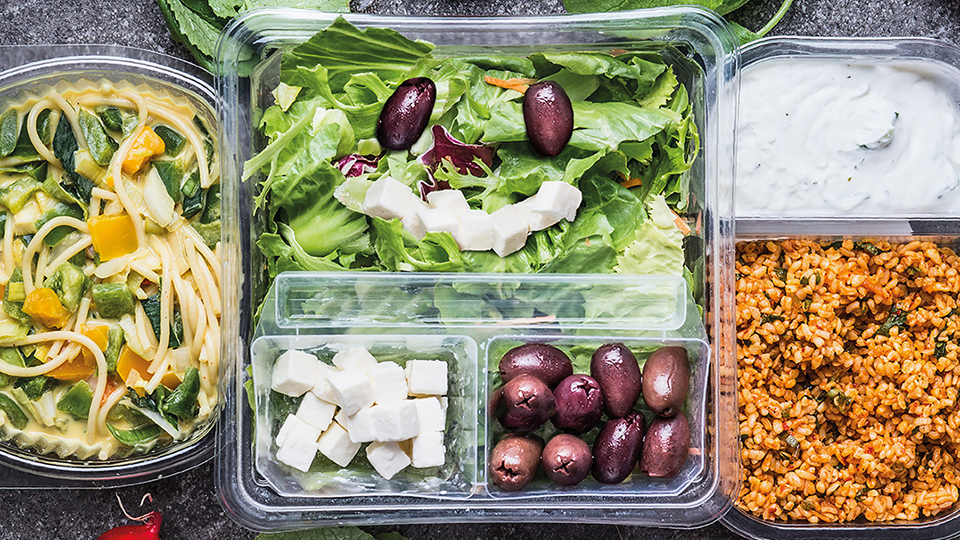 WELL-PACKAGED FRESHNESS
Packaged freshness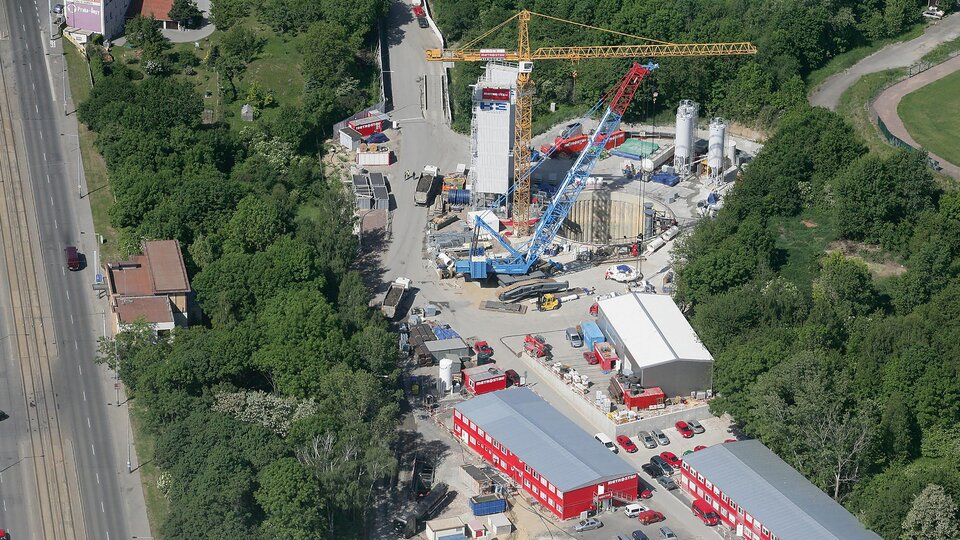 NEUTRALIZATION WITH CO2 IN CIVIL ENGINEERING
Treating wastewater more ecologically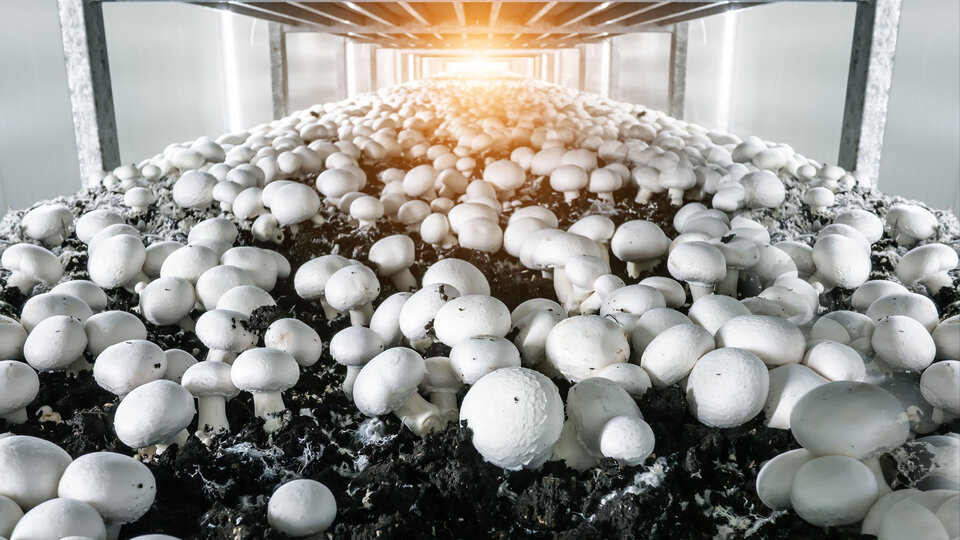 CARBON DIOXIDE SNOW PROTECTS MUSHROOMS
Motivating mushrooms
CARBON DIOXIDE FOR PAPER PRODUCTION
Versatile usage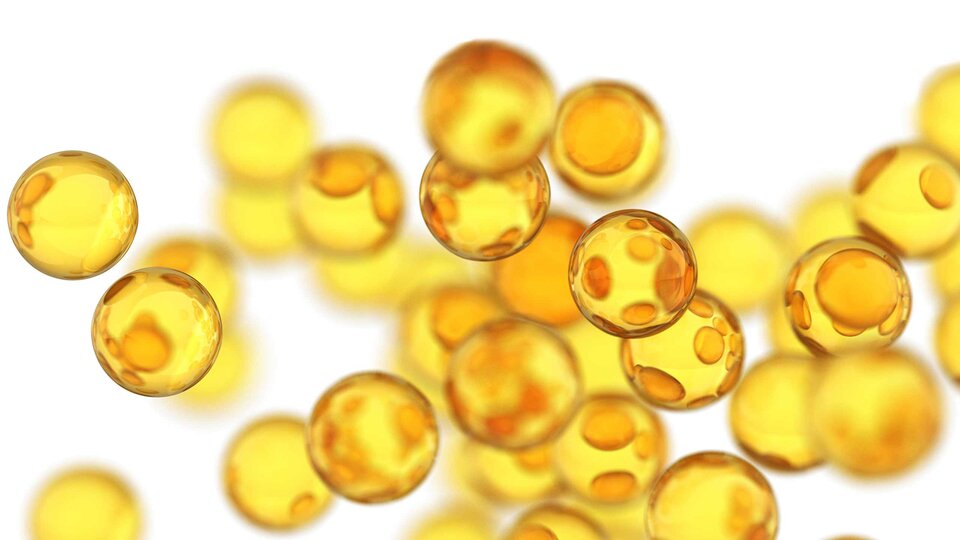 EXTRACTION OF ACTIVE SUBSTANCES
Producing fine oil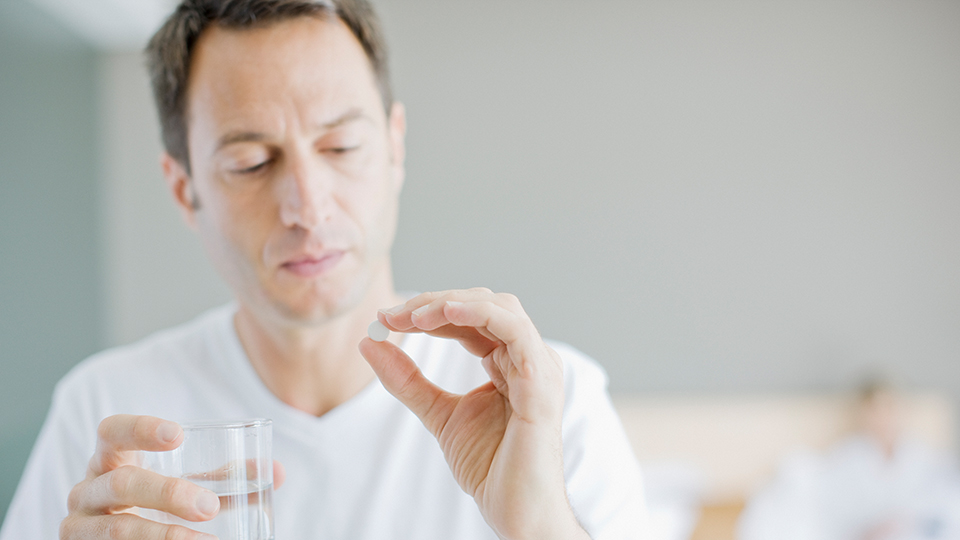 DRUG MANUFACTURE
Easing pain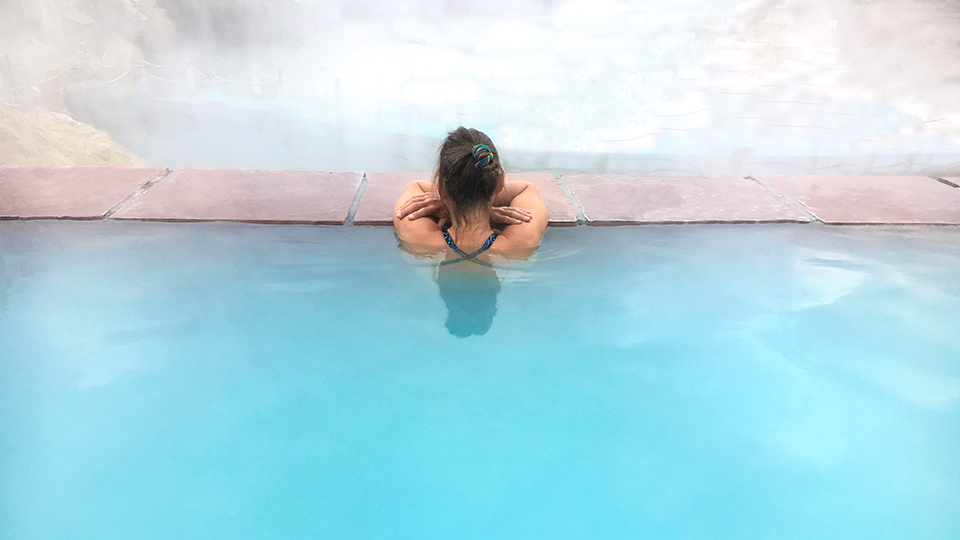 THERMAL SPA
Natural relaxation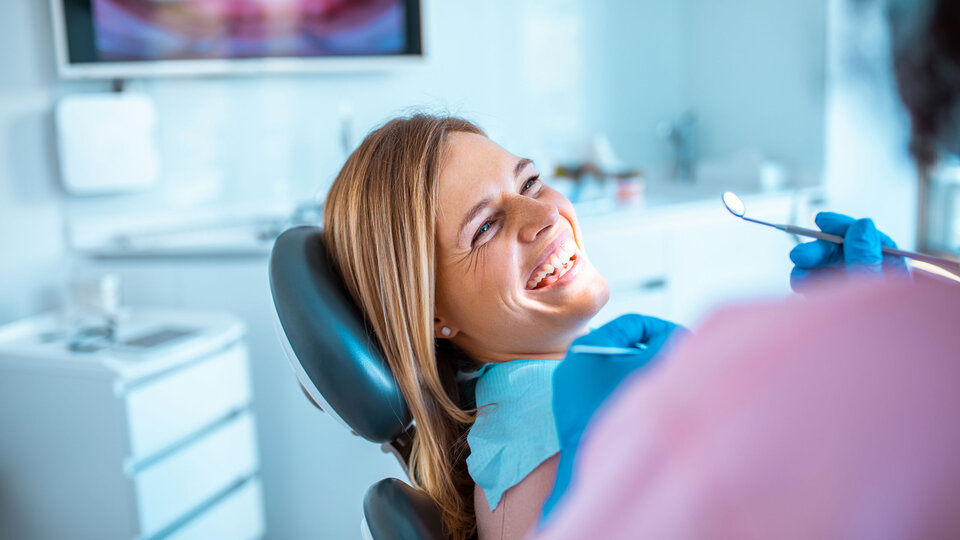 DRY ICE CLEANING FOR DENTAL PRODUCTS
Beaming smiles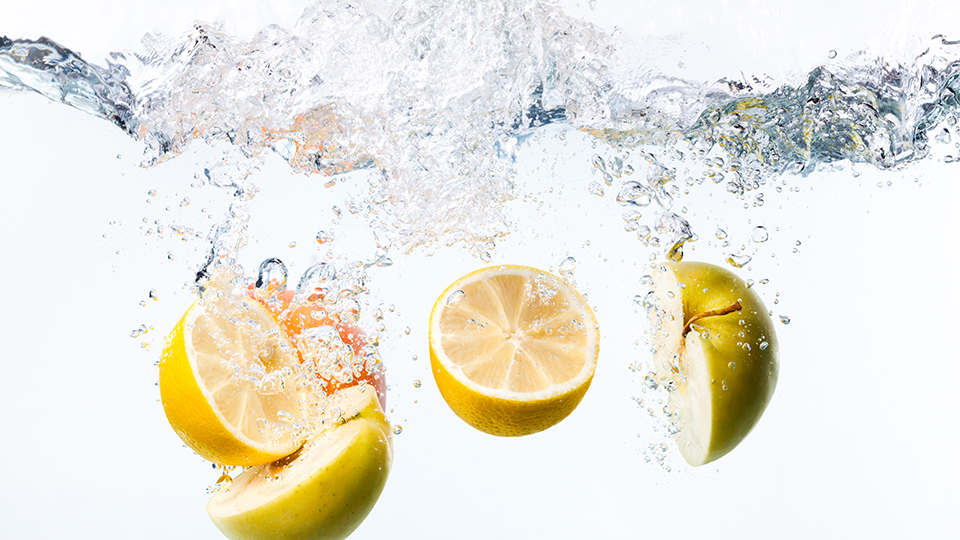 DRINKING WATER
Sustainable drinking water quality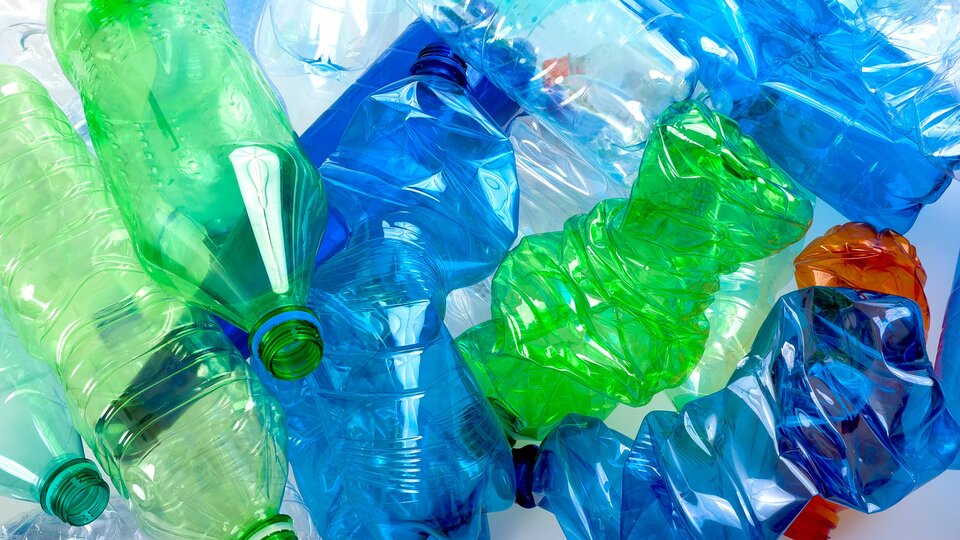 TWO-FOLD RECYCLING IN BOTTLE PRODUCTION
Eco-friendly process water treatment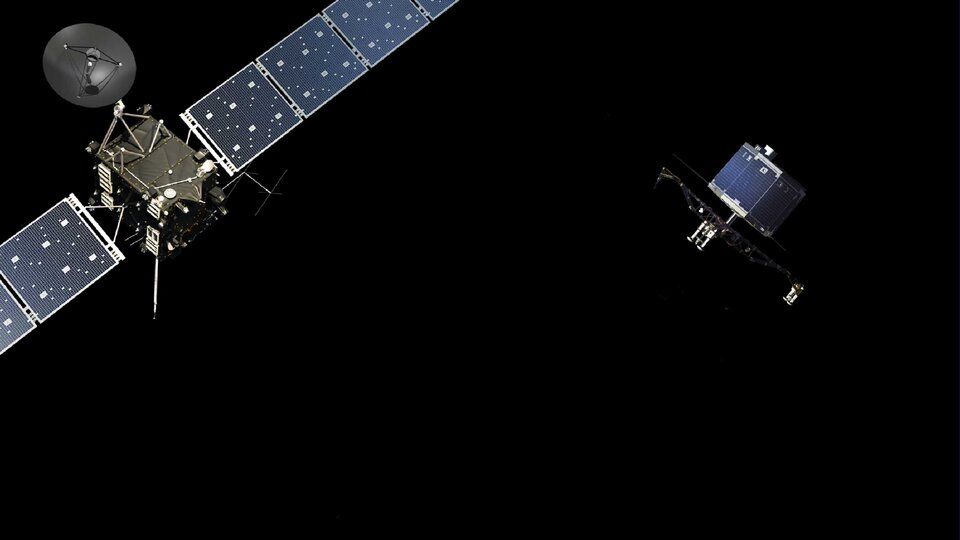 SPACE RESEARCH
Gases for Rosina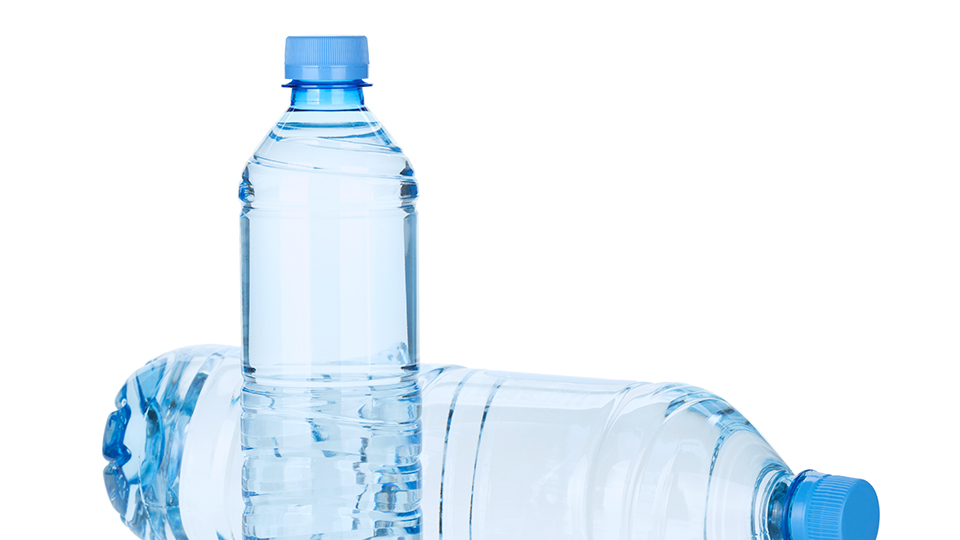 PET BOTTLES
Form for fluids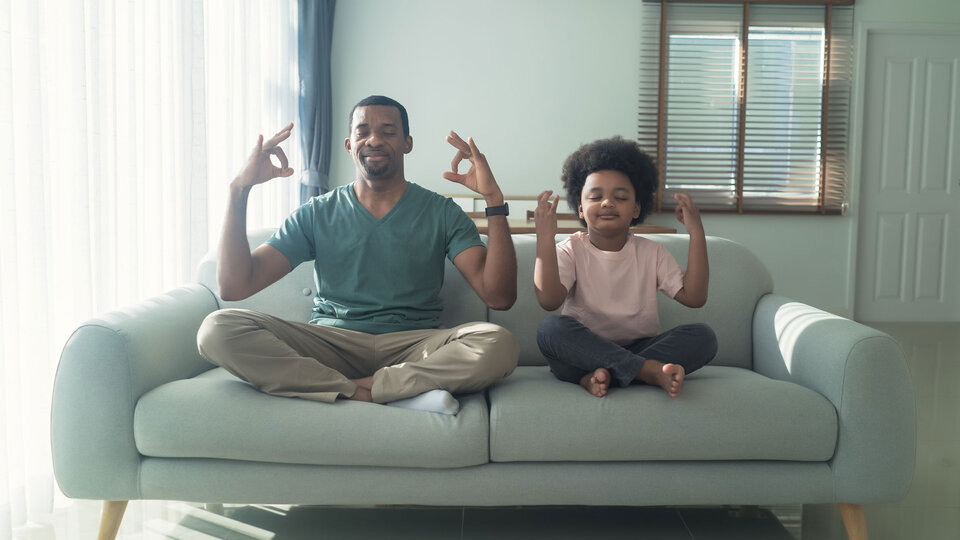 UPHOLSTERED FURNITURE
Sitting more comfortably